It's the week of love! In the spirit of Valentine's Day, I want to share a love story with you. Ours! I love a good love story, and ours happens to be my favorite.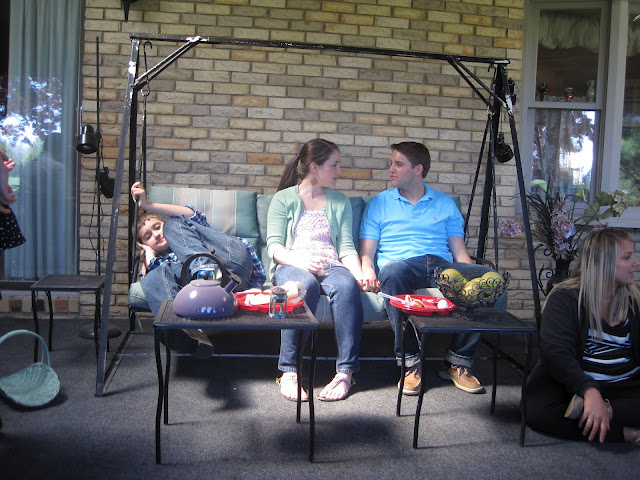 Davey and I both grew up in Geist, a reservoir town in an Indianapolis suburb. He lived on one side of the reservoir, and I lived on the other. The reservoir separated us into rival high schools and connected us through our community's church.
I knew of Davey in high school because Davey is…well…how should I say it…spirited. Energetic. Funny. Basically, he makes himself known. I, on the other hand, spent most of my high school career trying NOT to be known because my hair was too frizzy, and I needed to study. So Davey never really knew me.
Seven years after high school, I had travelled the world and lived in 9 different cities for more than two months at a time. I had become resilient, adaptive, adventurous, and more confident. It dawned on me that it didn't matter that I had frizzy hair, and I no longer needed to study because I got my degrees.
So I accepted a friend's request to help out at the church for a youth retreat when I moved back to Indianapolis, and that's where I met Davey, who was also helping out. Believe it or not, Davey told me he liked my hair that weekend.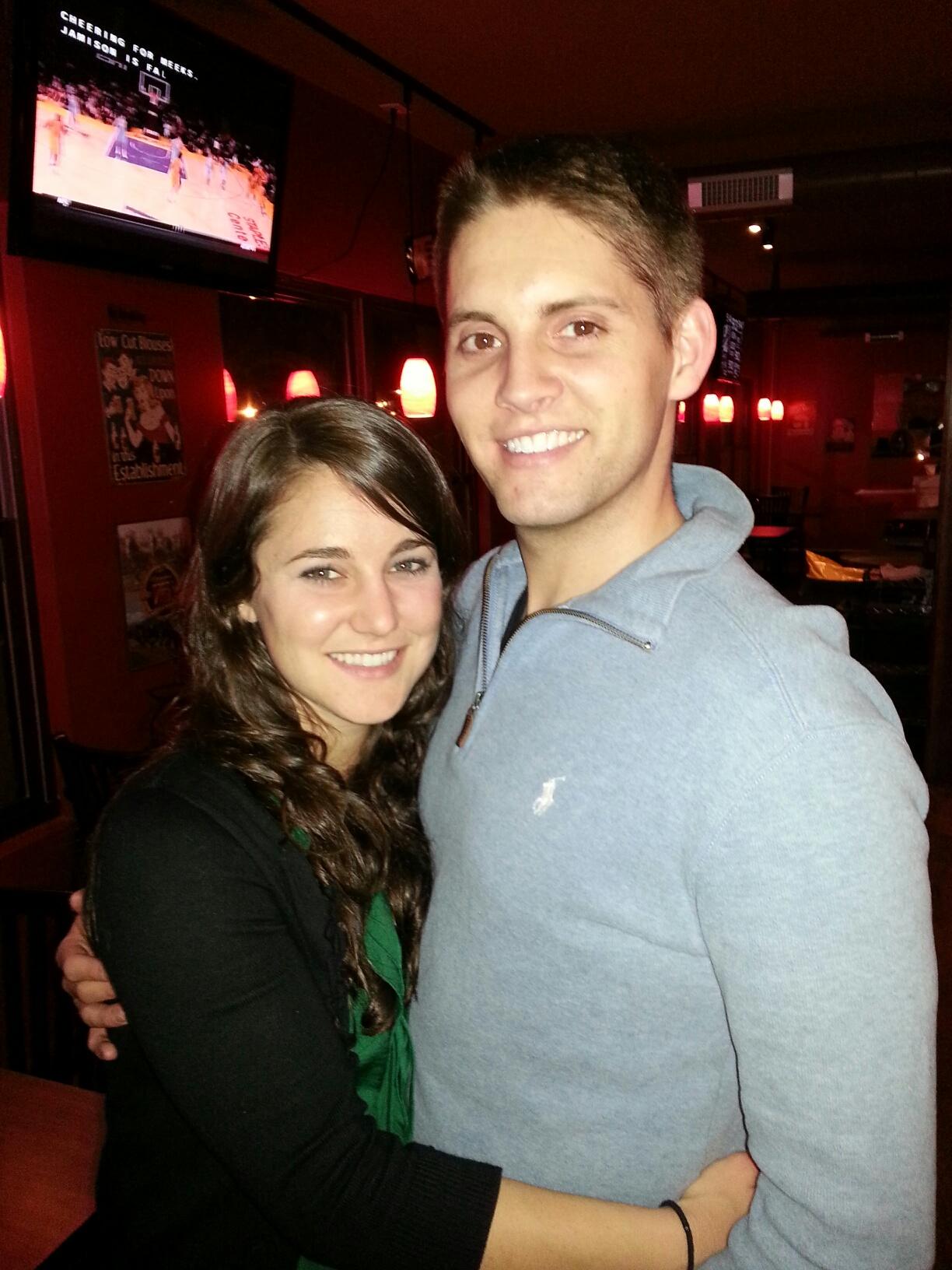 So we started dating and quickly realized this was something. Something life changing and exciting. We knew we were never going to be "Davey" or "Kaylee" anymore, but we would always be "Davey and Kaylee."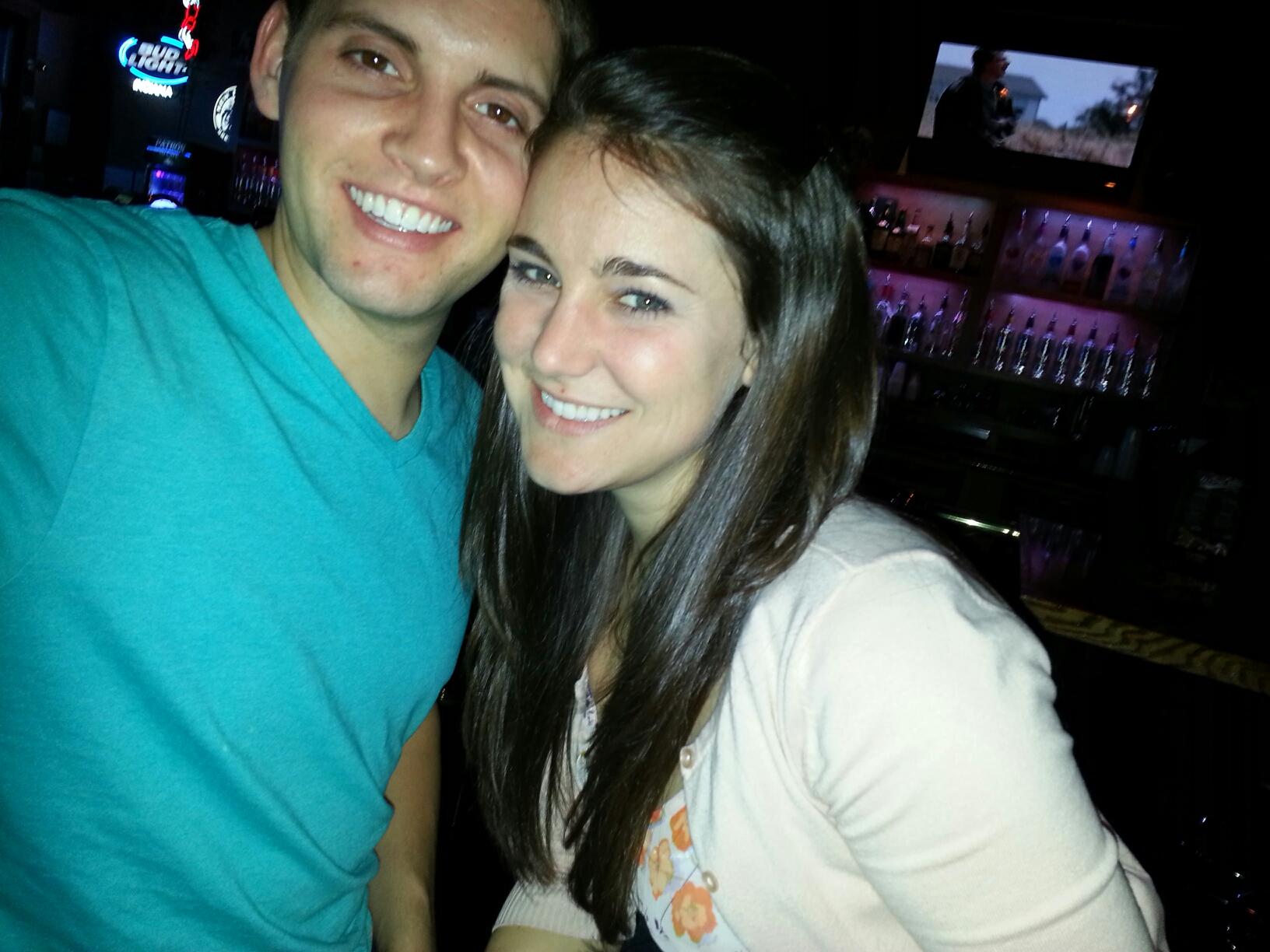 We went about dating in a very traditional way. We didn't live together or stay at each other's places. Every relationship is different and living apart while we were dating just worked for us. We are both reflective people, and the time we had apart from each other was just as important as the time we had with each other. It gave us an opportunity to reflect on who we want to be for the other person so we could be the best version of ourselves. Since we fell in love quickly, it also gave us the opportunity to slow things down and go about things rationally so we weren't blinded by our strong feelings toward each other.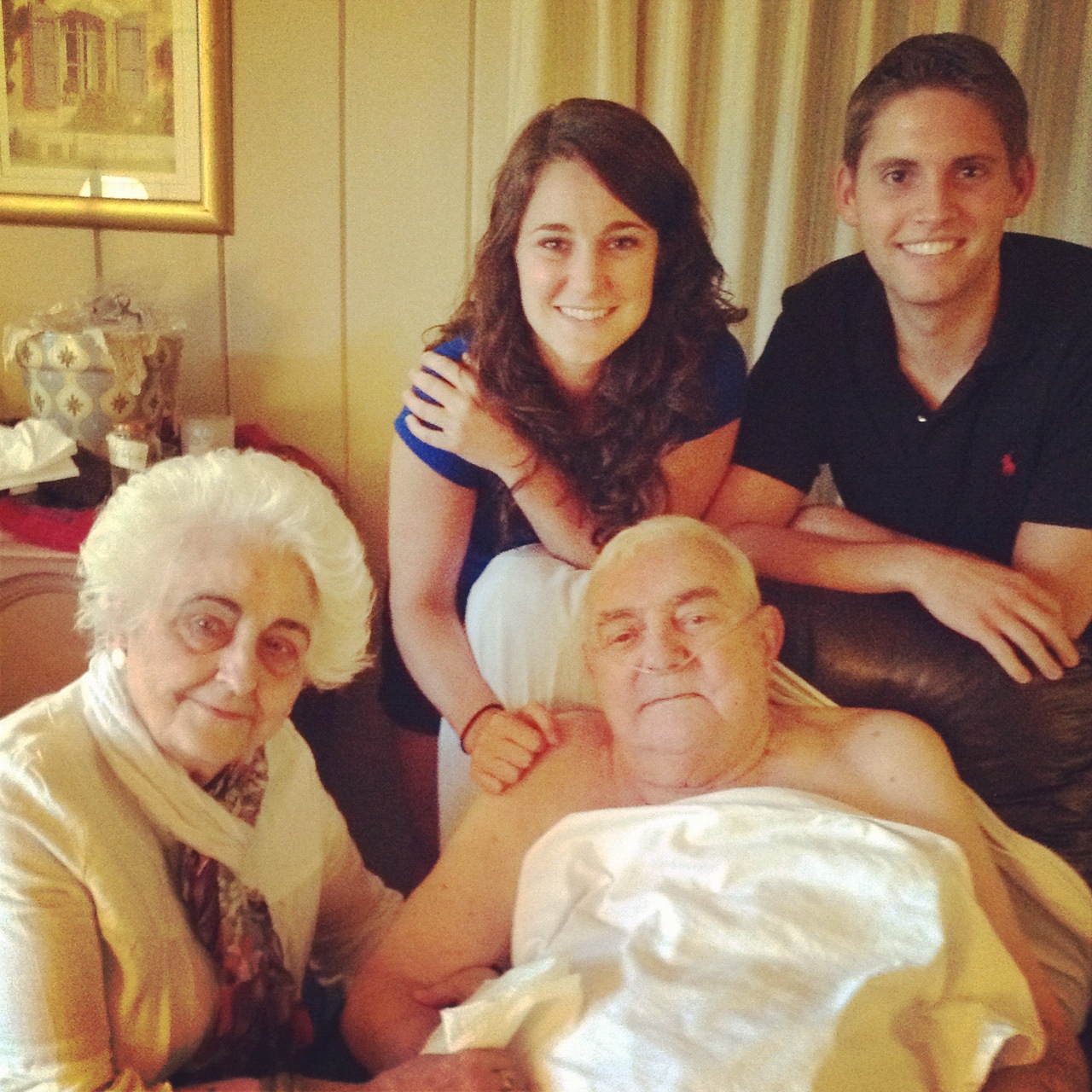 Our work shifts were opposite, so we were very creative on finding times to see each other like over lunch breaks or meeting for early morning masses. We learned how to make time for each other and how to make our relationship a priority, which has made a good impact on our marriage. I was literally so excited every single time I got to see him. In a way, the rush I got walking down the aisle toward him on our wedding day felt like a familiar rush I got every time I got to see him when we were dating. I think I have been walking down the aisle toward him my whole life.
So when Davey proposed on March 9, 2013, I accepted. Ill post about that tomorrow.