This week brought the warmest temperatures we have felt since last fall and our first visitor to Minnesota! Mom made her way to Minnesota on Monday and was able to stay until Thursday. As usual, I am left wishing I took more photos to capture our time together. It was so much fun to show Mom around our new town!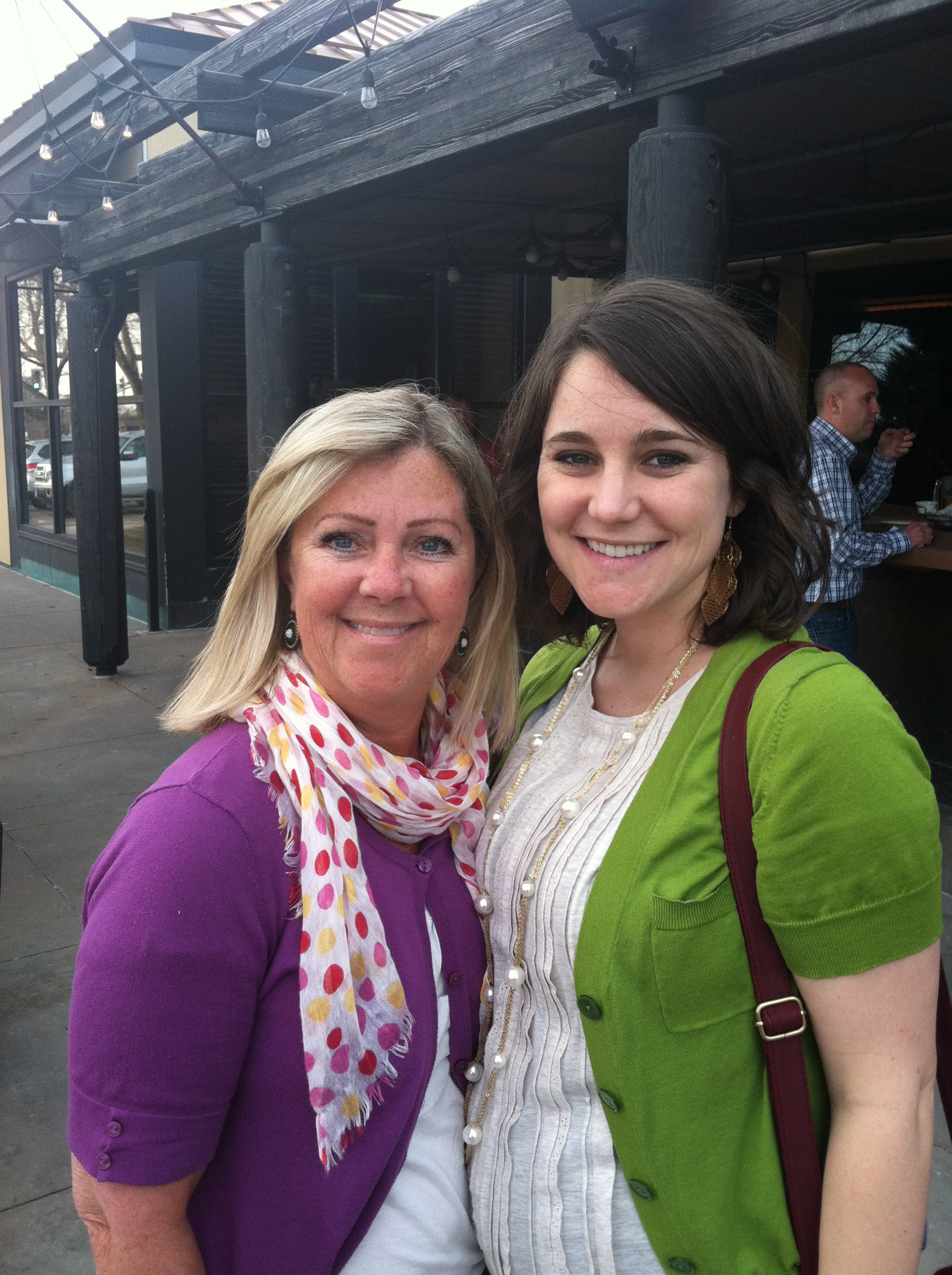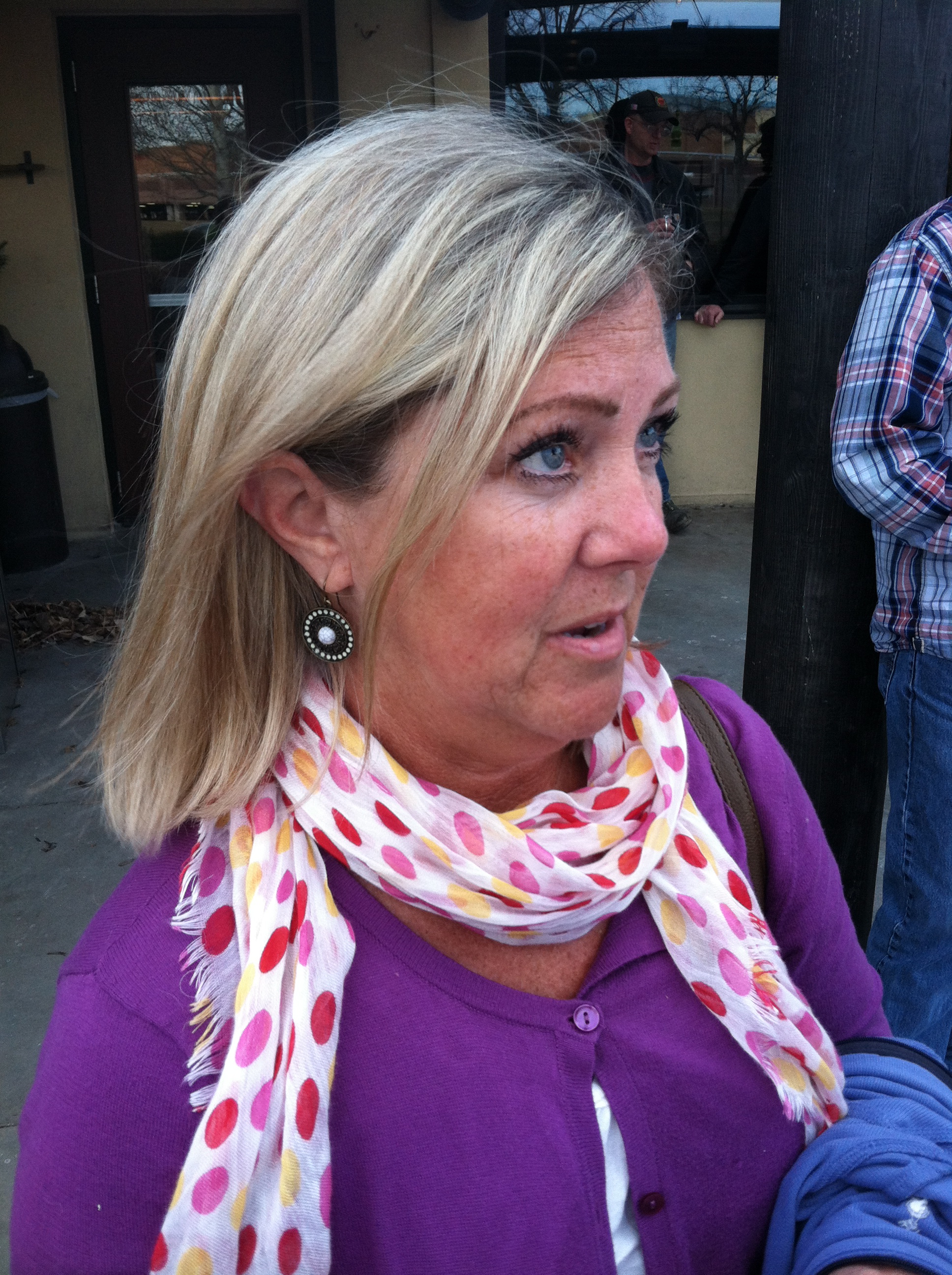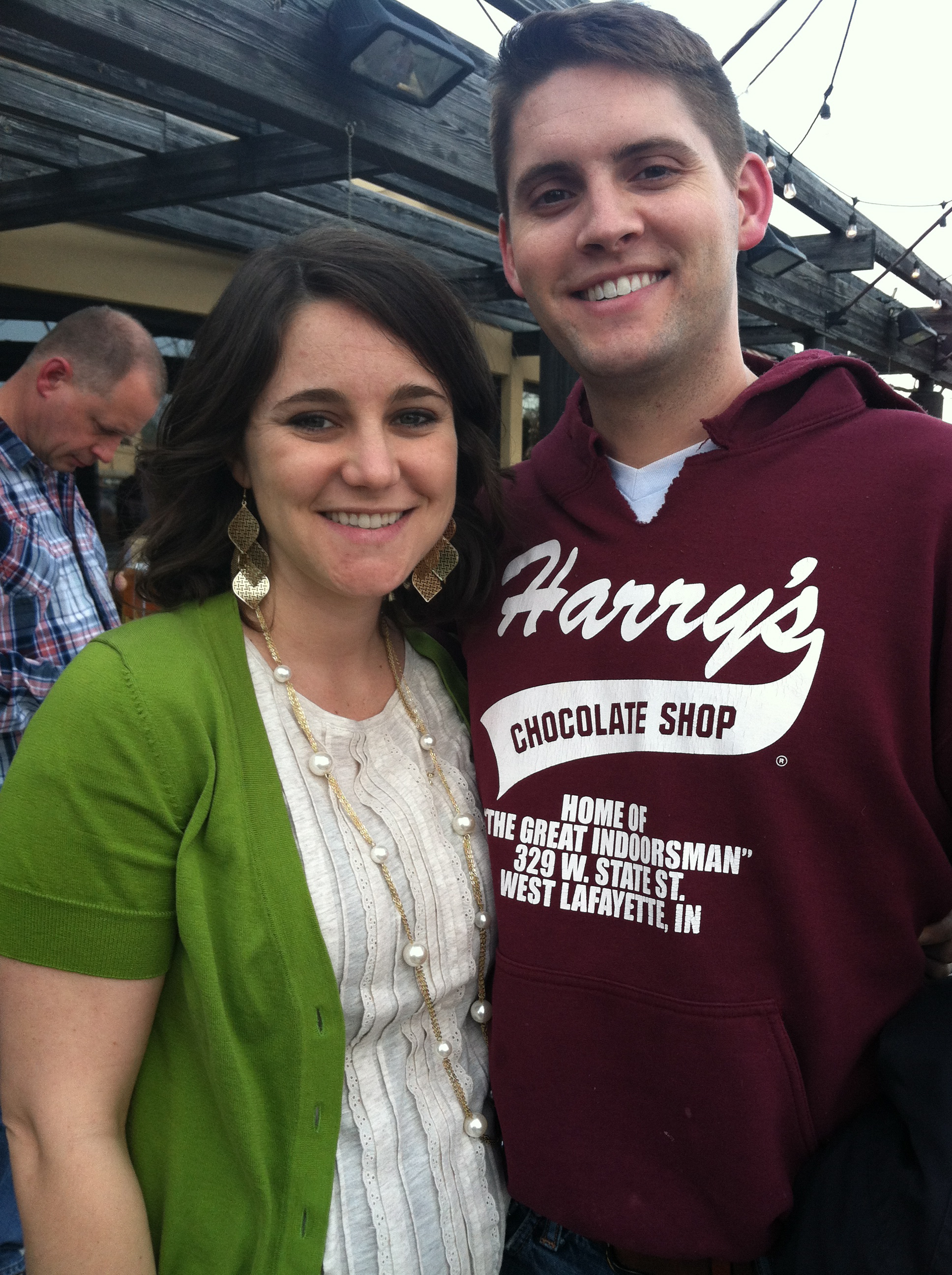 My mom is awesomely thoughtful! We came home from work to find Easter treats.
We also found a new box of Kleenex in our Kleenex dispenser that had been empty since January, extra food in a our refrigerator, Easter cookies…etc!! Mom things.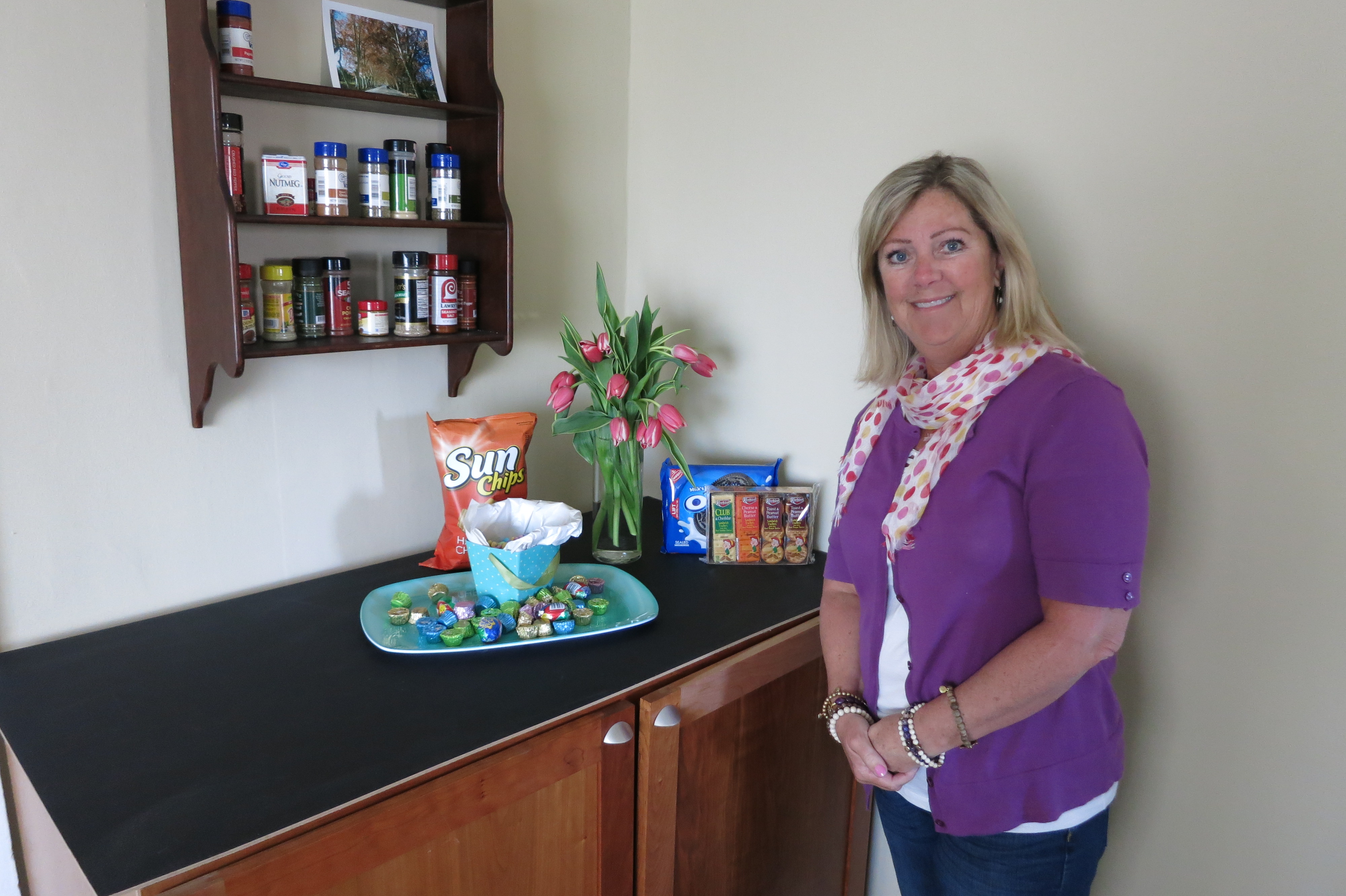 Davey and I have been getting outside every chance we get in this warm weather. We keep thinking it's going to snow again, so we better get outside when we can. We took a long walk around one of Minneapolis' many lakes!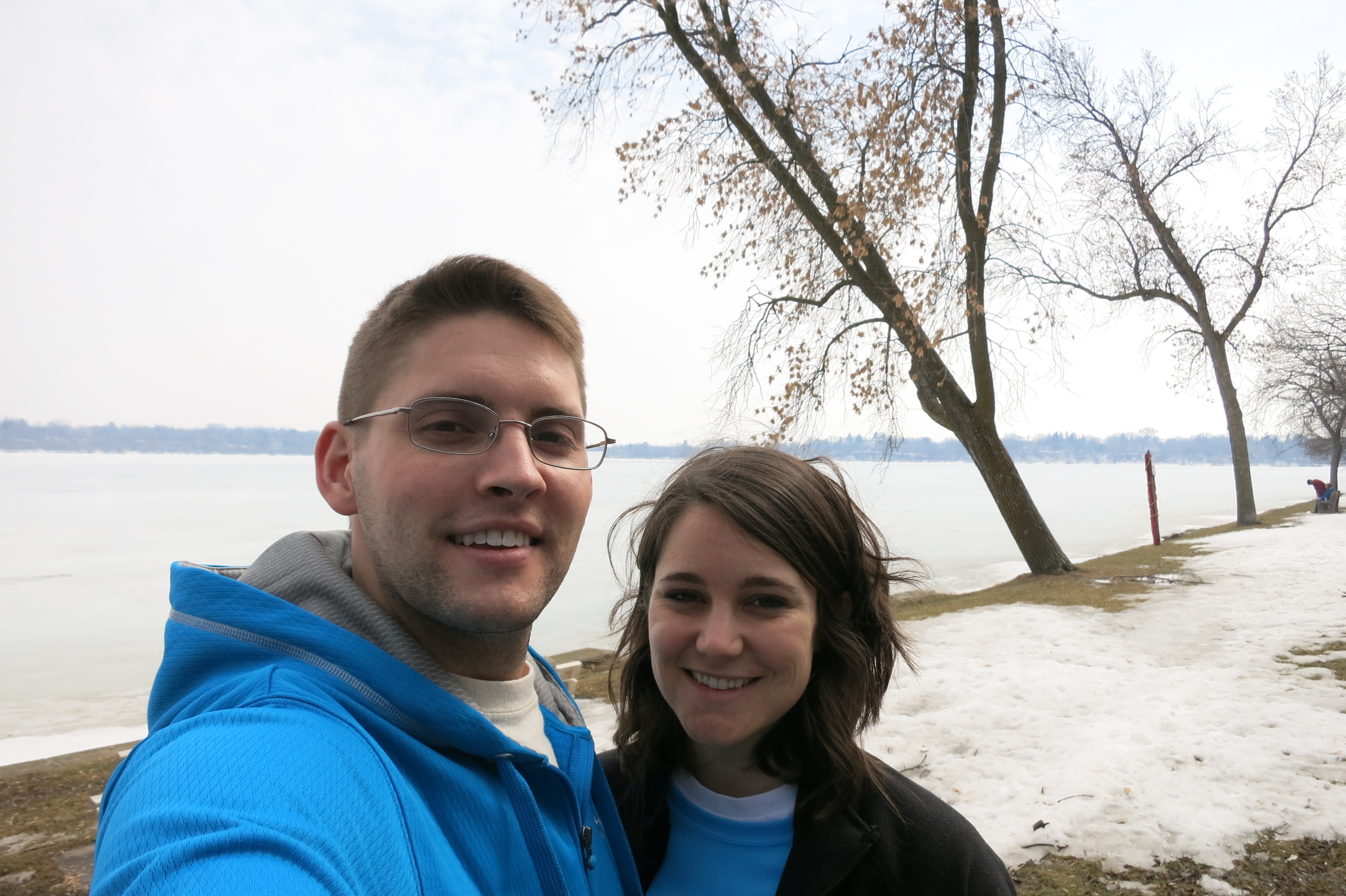 And Baby Hiatt has started to collect handmade baby blankets from my sweet, thoughtful patients!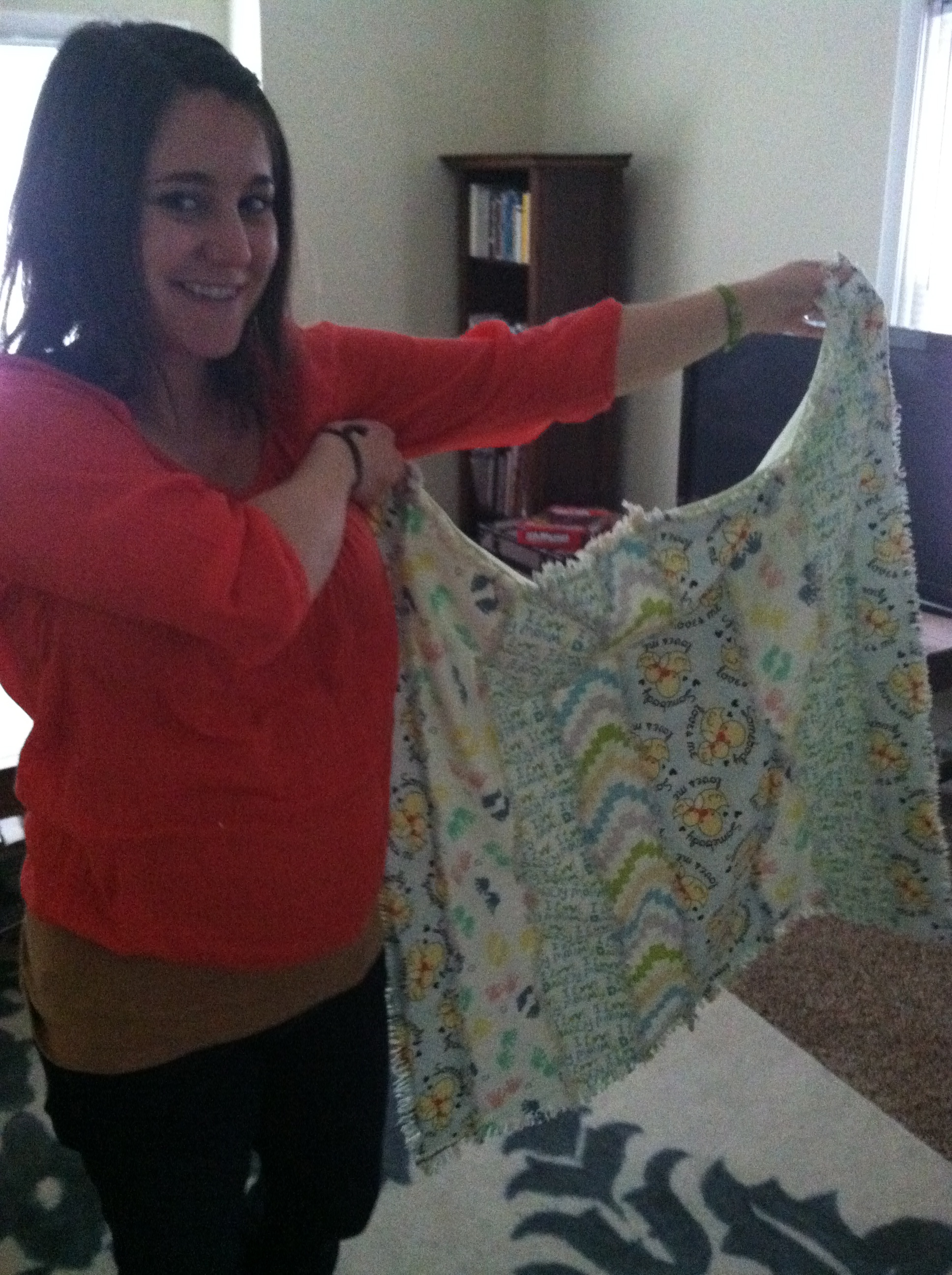 We have 14 more weeks until we get to meet Baby Hiatt…I can't stop thinking about what the baby will be like!