Davey and I are cherishing our time together as just the two of us. In just 7 weeks we will be a family of 3! We are going on as many "dates" as we can because we have no idea what life with a baby will be like.
Last night, we scoped out the best Mexican restaurant in Minneapolis, then took a walk around Lake Calhoun. This city is a completely different city in warmer weather. It's so vibrant, cultural, adventurous, and beautiful!
Here is Lake Calhoun at sunset: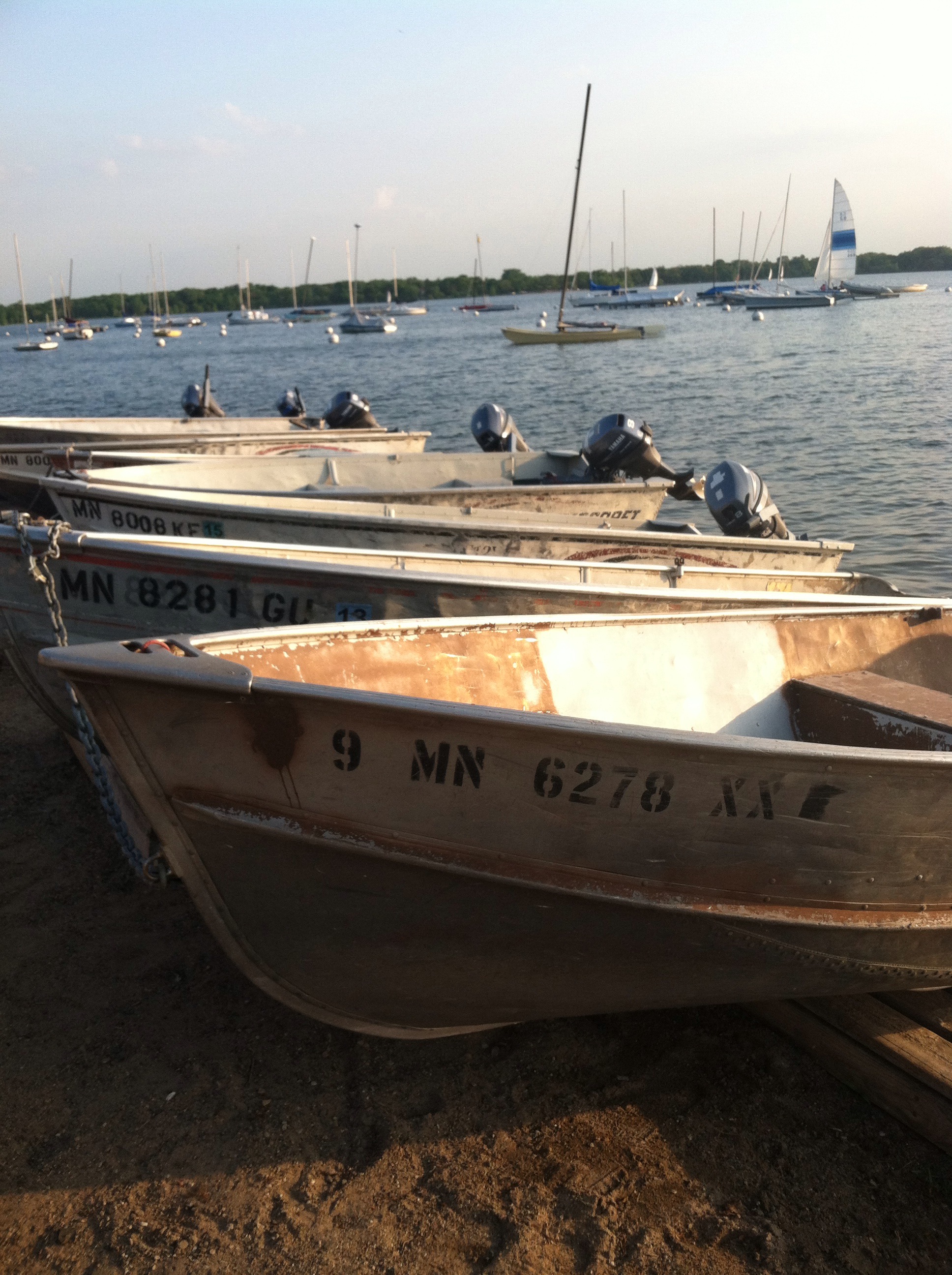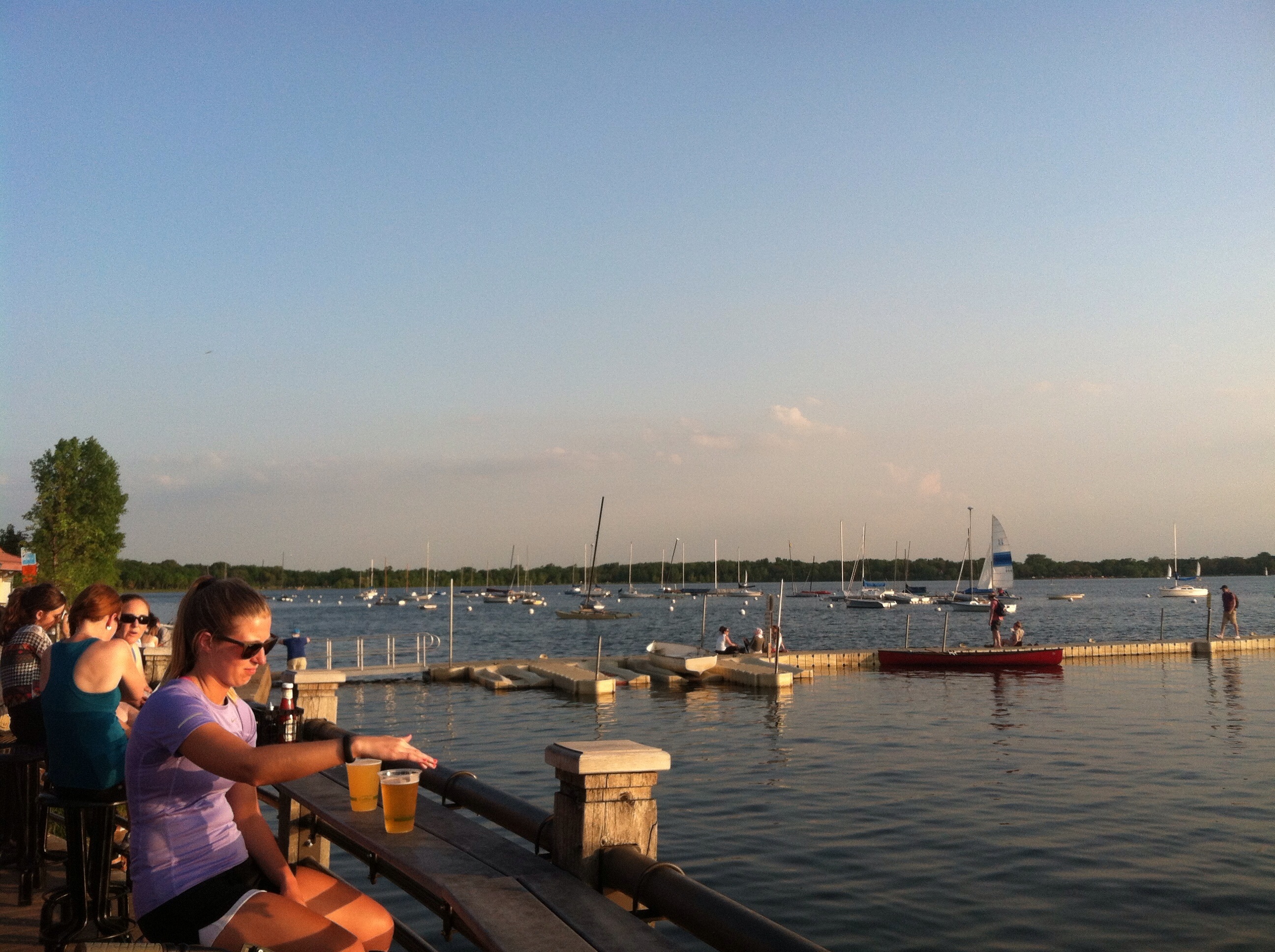 This morning we walked around the downtown Minneapolis Farmer's Market. Davey asked on the way there why I love farmer's markets but I hate the grocery store. I told him it's mainly because it's outside and there is better people watching. These also happen to be the only 2 reasons why I enjoy the zoo.
Look at these love birds: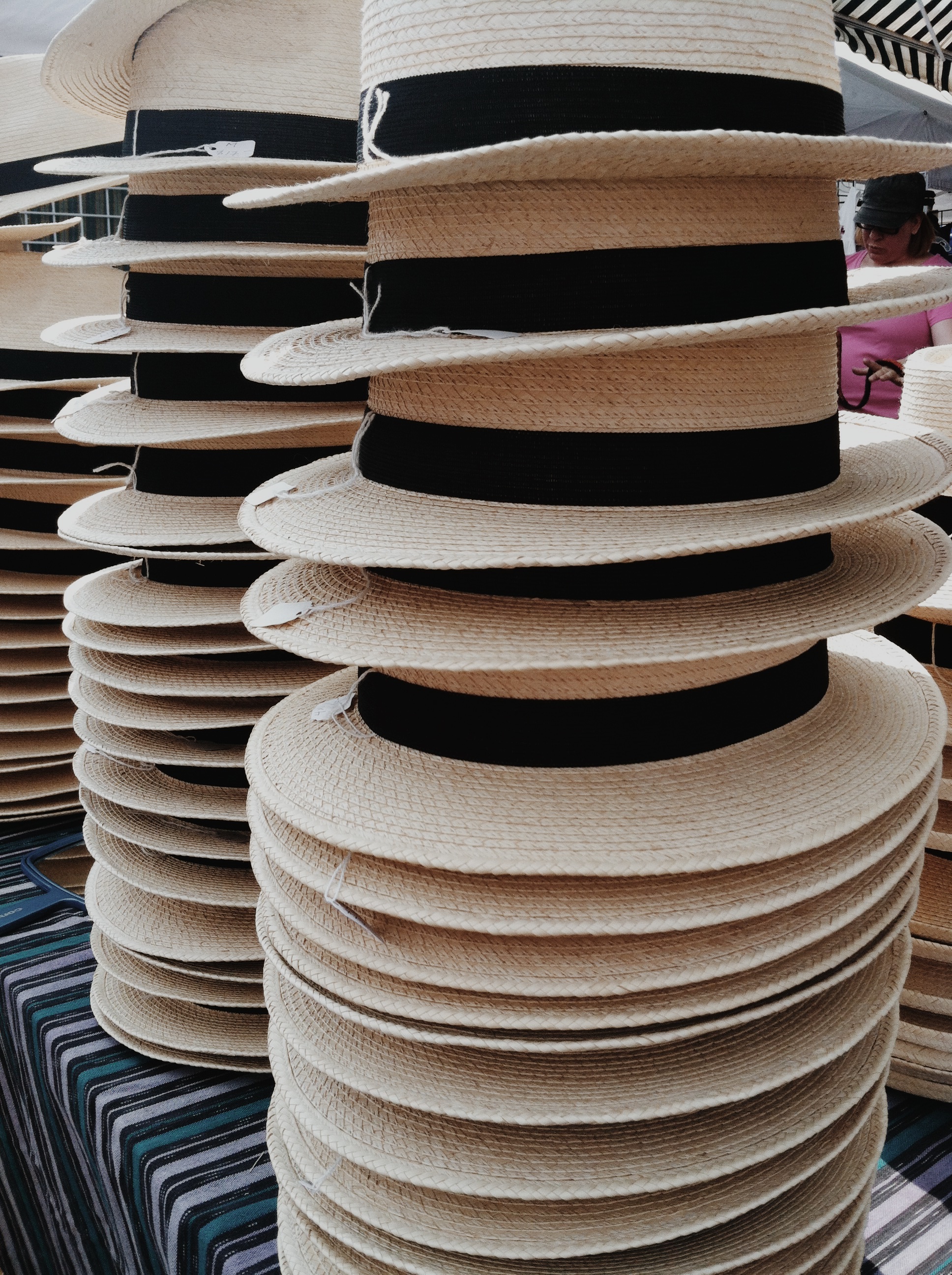 You know you're in the upper midwest when you see rhubarb every where you turn! Mmmmm….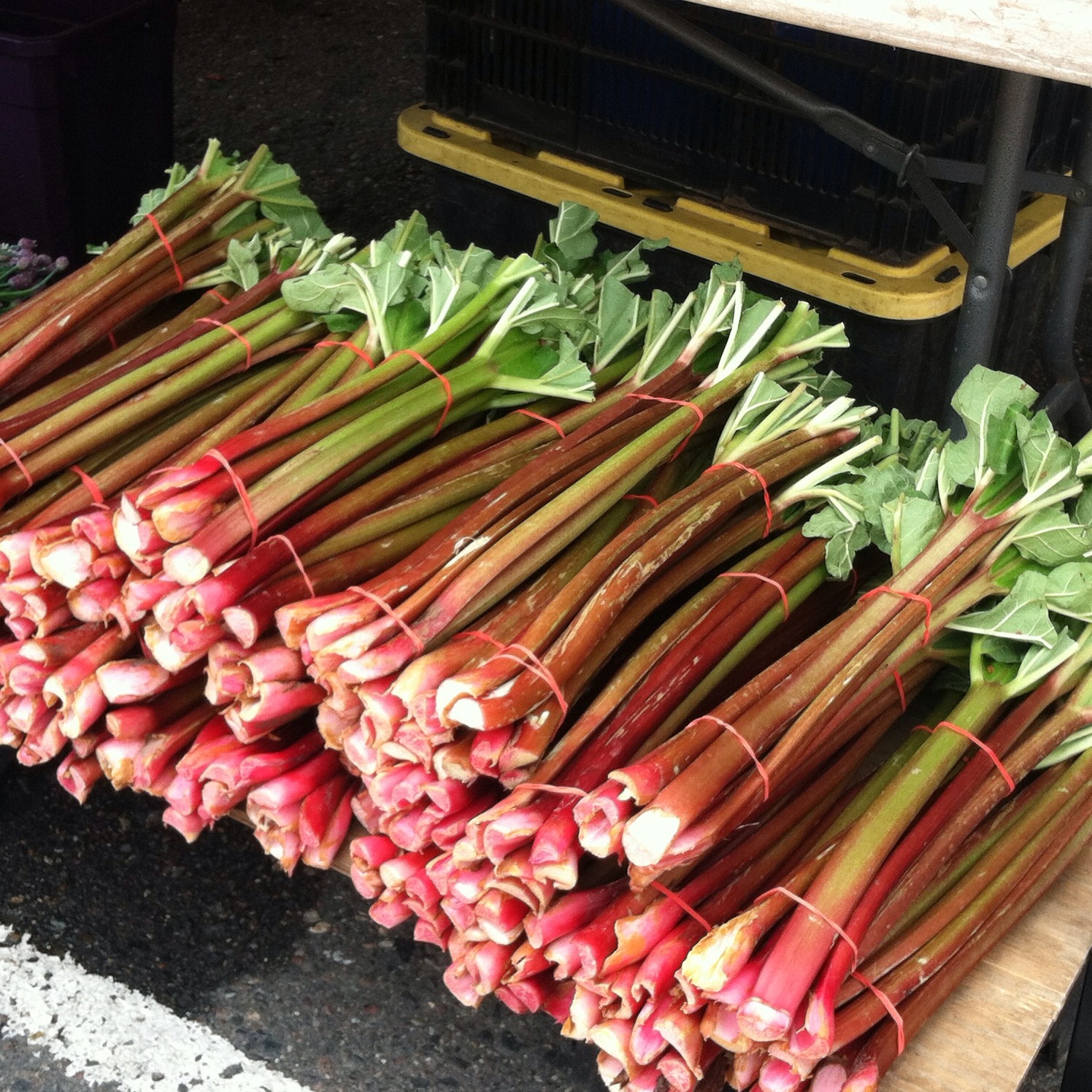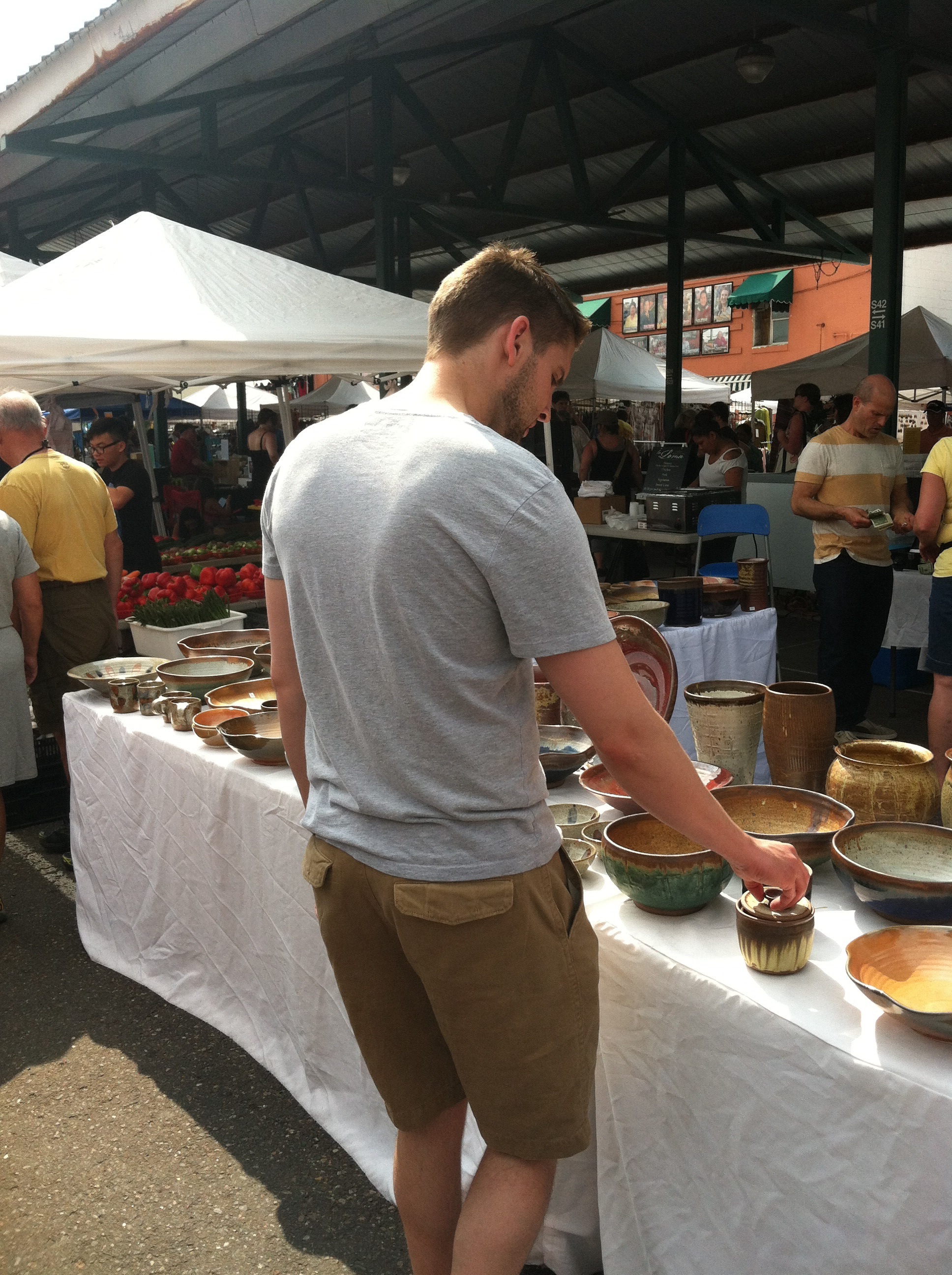 It's been a good weekend so far.