This recipe was inspired by our favorite food blog, Pinch of Yum. Go to the original recipe here to see our inspiration!
I haven't posted much recently because I have been staring at this the past 3 weeks: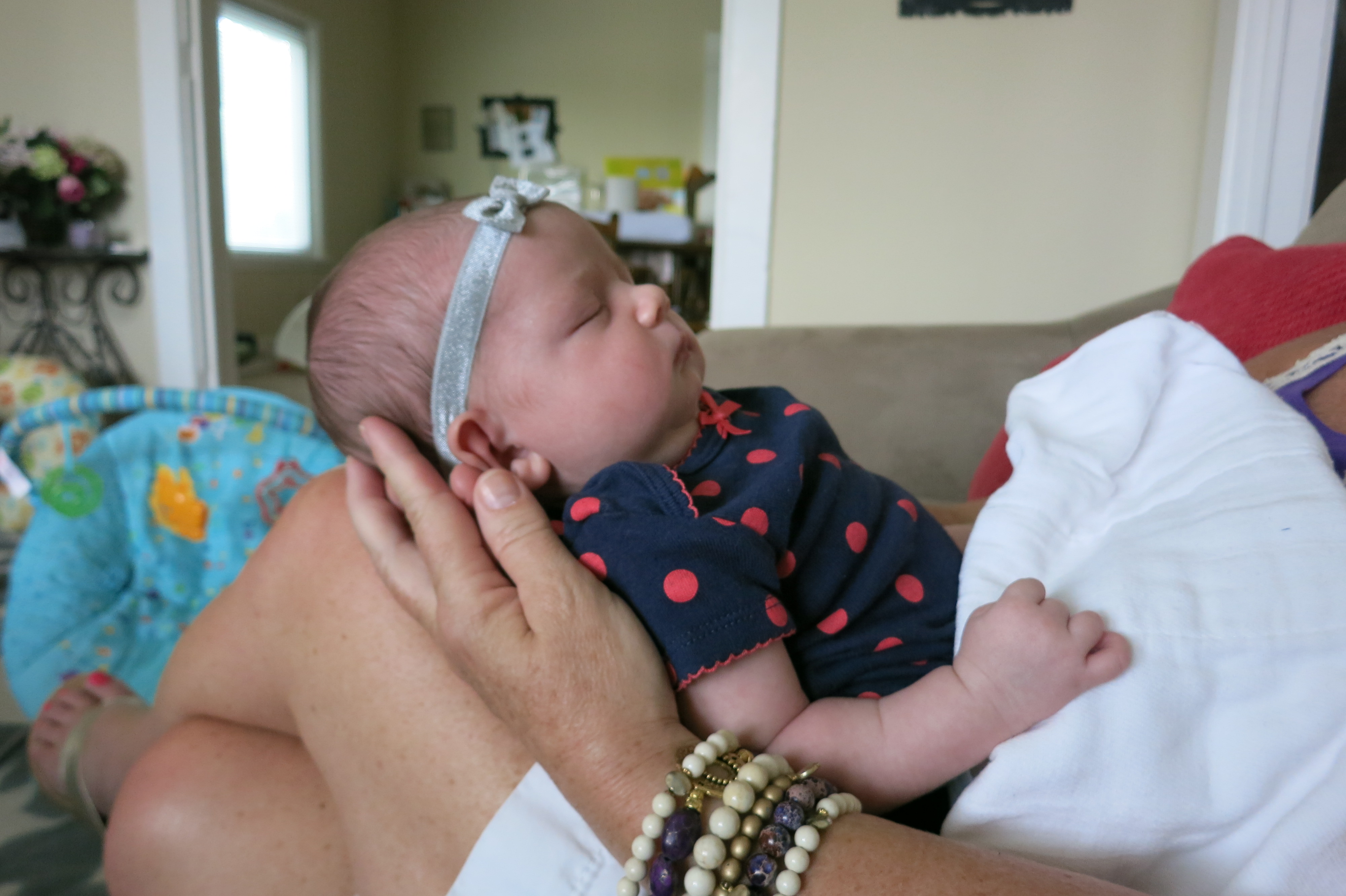 And laughing when she makes faces like this: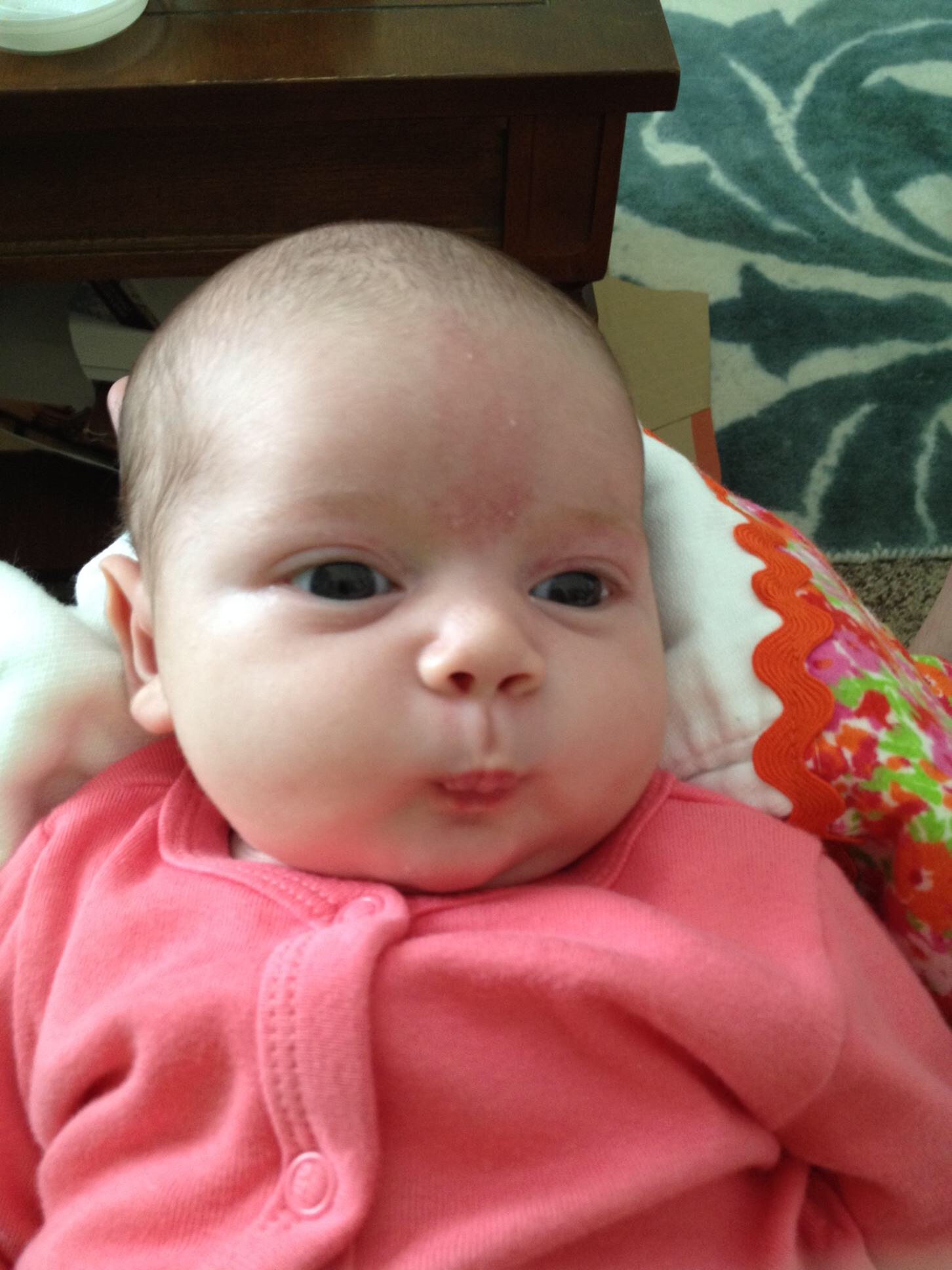 Luckily, Davey has been off work the past three weeks. Thank GOD. Praise JESUS. I would be dead by now if he had been gone all day long leaving me to fend for myself and the baby. Dead, I tell you. Since giving birth was actually really hard (I know, I was warned, but still a shock), I have had a great excuse to avoid cooking and dishes. This means I get to enjoy Davey's creations all the time. Davey has a thing for sweet potato fries, so when I saw Pinch of Yum's Healthy Grilled Sweet Potato Nachos, I forwarded him the link and let his creative brain take over from there (a subtle "hint hint" never hurt anyone). I knew he would come up with something that was typical "Davey Special": Simple, quick, and easy. Here it is, folks: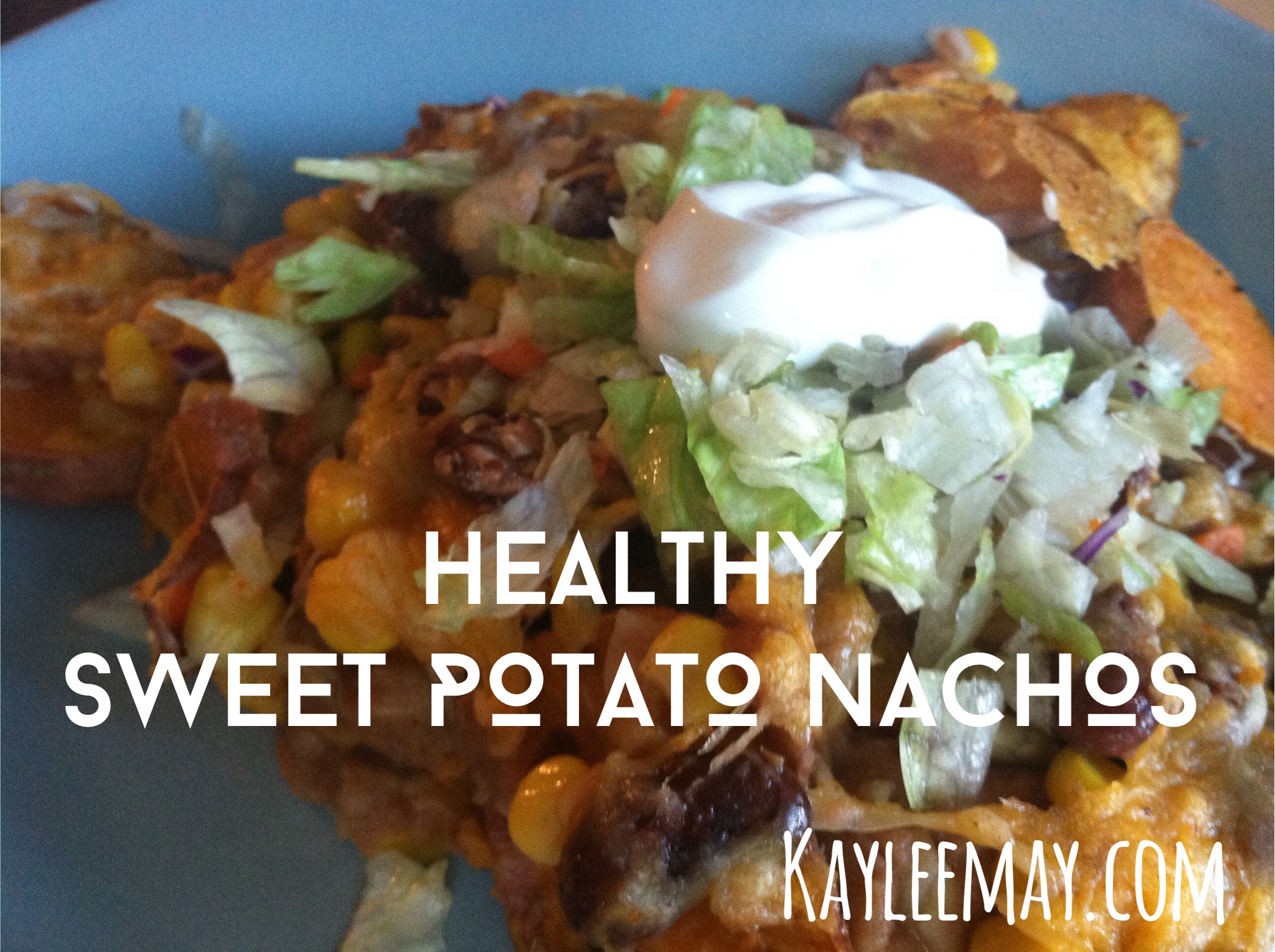 Directions:
Slice potatoes thinly.
Spread evenly on pizza brick or baking sheet.
Drizzle with olive oil and sprinkle with a dash of salt and pepper.
Bake at 350 degrees for 20-30 minutes or until slightly crispy.
Top with your favorite toppings. Davey used:
Refried beans
Black beans
Corn
Diced onions
Shredded cheese
Place back in oven until cheese is melted.
Add remaining cold ingredients. Davey used:
Diced tomatoes
Shredded iceberg lettuce
Sour cream
Enjoy!