When it's wintertime, summer styles seem sooooo faaaar awaaaaay. Sometimes in the winter, I just imagine what it would be like to wear sandals, and it seems like it will never be possible again. All the drama in Minnesota, guys.
I thought I would share some of my favorite summer styles!
Thank God wedges came back in style because they are dressy casual and relatively easy to walk in! How awesome are these?
For the past couple years, I glanced at rompers on the rack, but never dared to try one on because I felt like they would be a nightmare for those lacking length in the leg department. I also have a long torso, so I was anticipating a wedgie situation (high school gym class swim suits were terrible. It looked like I was trying, and failing, to be Pamela Anderson with the very high leg holes. But I just had a wedgie)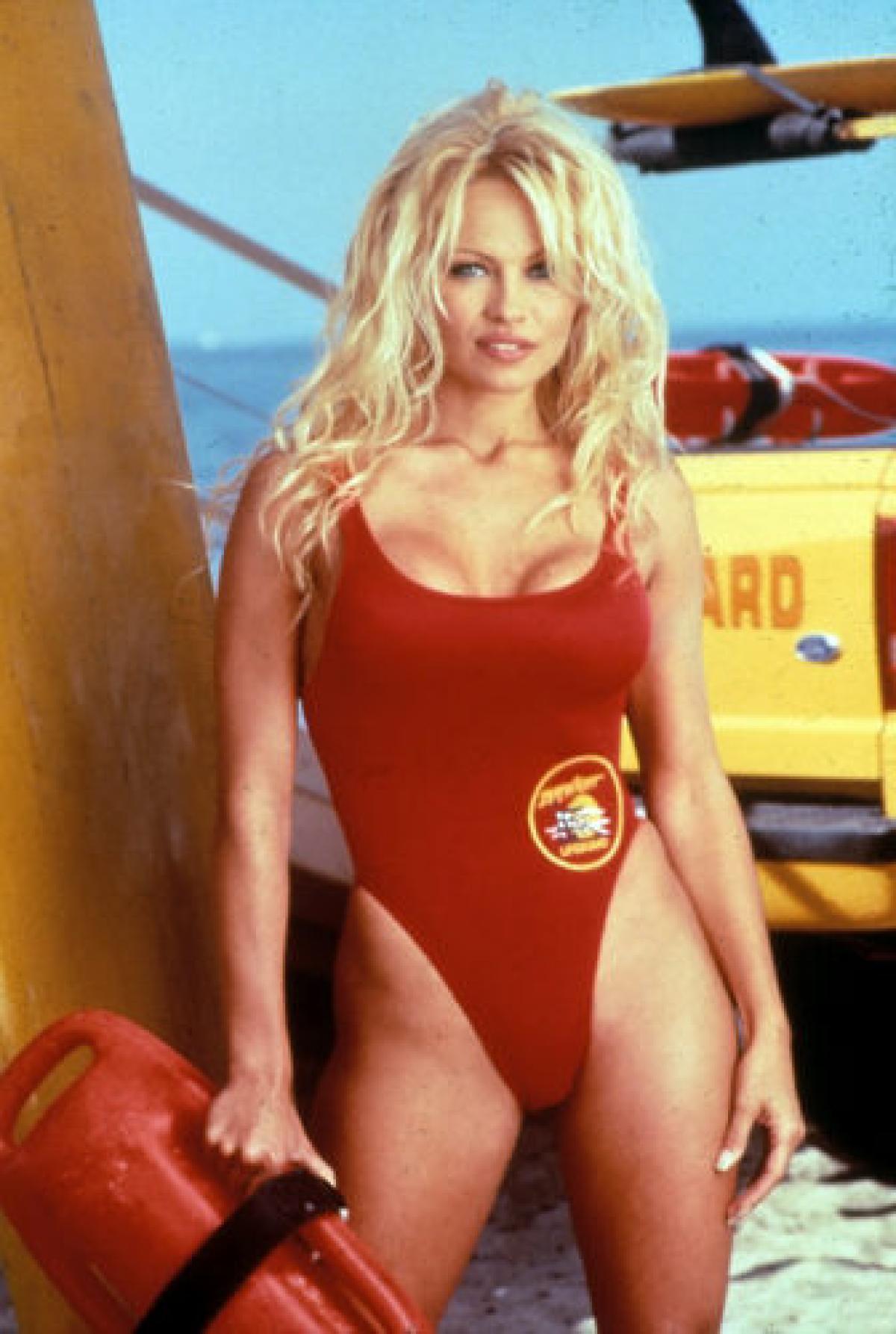 I tried one on (like this) and I LOVE IT. I bought it in a bigger size to compensate for the long torso situation, and I just pull the drawstring across the belly tighter. It's perfect as a cover up, and I have even dressed it up with a cardigan and wedges! My, how versatile. I love functional fashion. I also love wearing clothes 1,435,602 times over again, so it's nice when they can be worn to multiple events.
I rarely paint my nails because I get strange comments from elderly patients of mine, ("are you a rebel? do you practice witch craft?") but if I did paint them, I would choose this color. Reminds me of the color of the ocean on our honeymoon!
One of the great things about summer is that I can leave the house with wet hair, and it won't turn to icicles in 43 seconds. I use this hair gel in my soaking wet hair, comb it through, and let it air dry for soft summer waves.
What are your favorite summer trends and beauty secrets?