I thought I would document our life the past few months since I haven't blogged in almost a year–
We found out we had another little blessing on its way on New Years Day after mass for the Solemnity of Mary's Motherhood. Seton's behavior during that mass was the worst EVER. TO. THIS. DAY. She screamed THE WHOLE TIME. I actually cried afterward and had a heavy moment of thinking, "I have no idea how to be a mother." Then, I peed on a stick.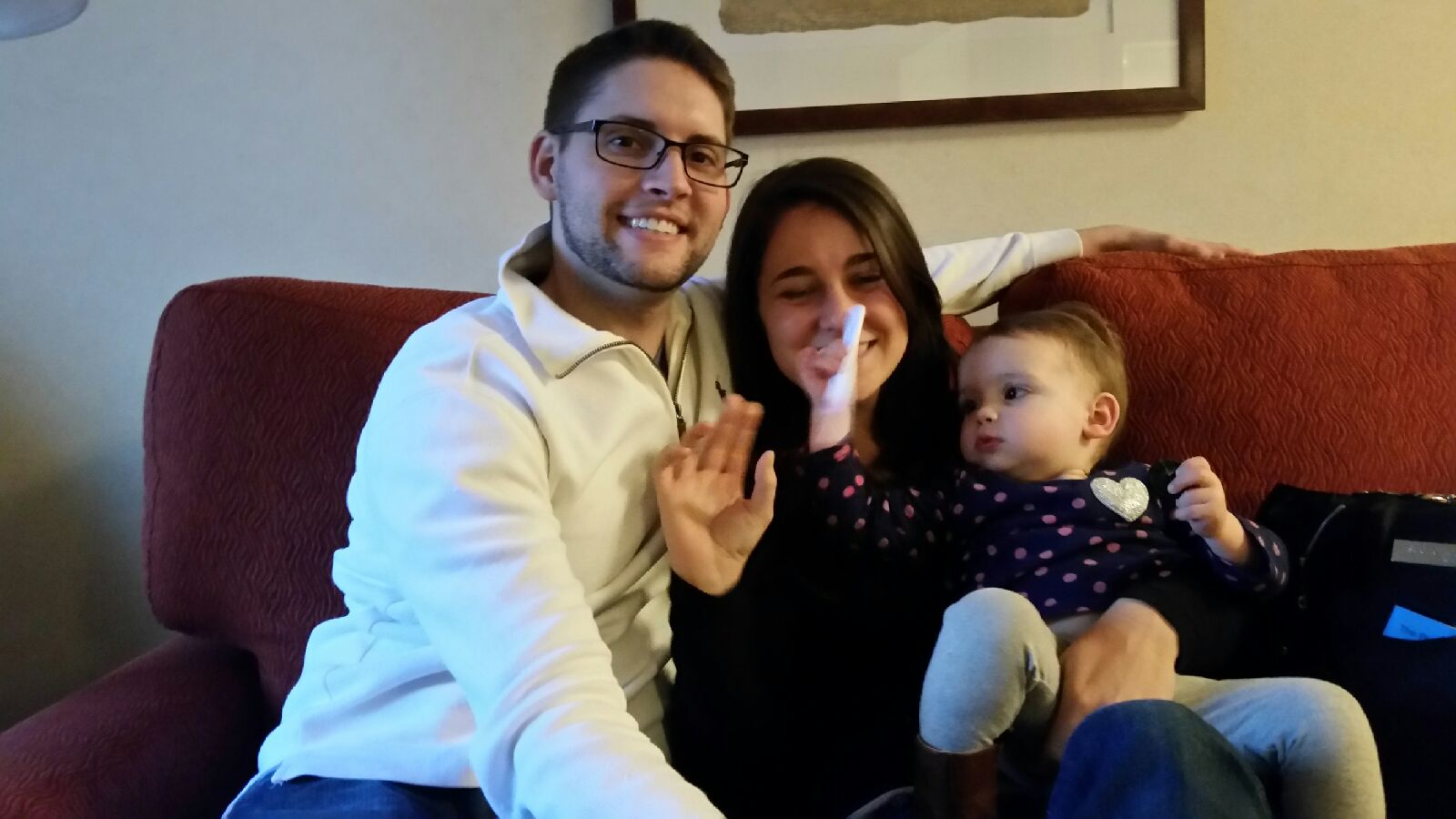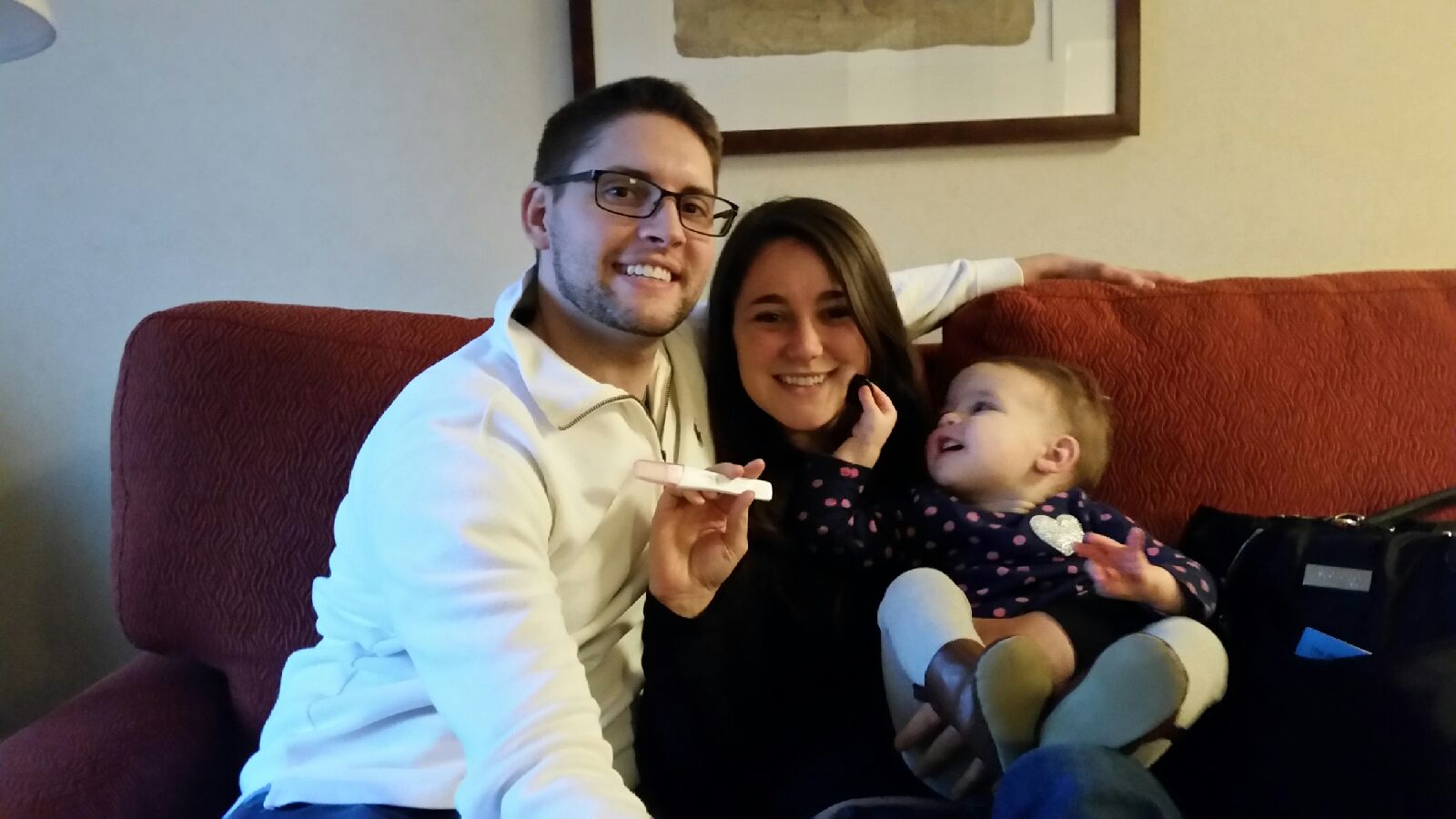 A terrible morning turned into one of the best days of my life.
My pregnancy was great with a couple of hiccups. I had heavy bleeding in the first trimester with that icky flu feeling that left me permanently on the couch.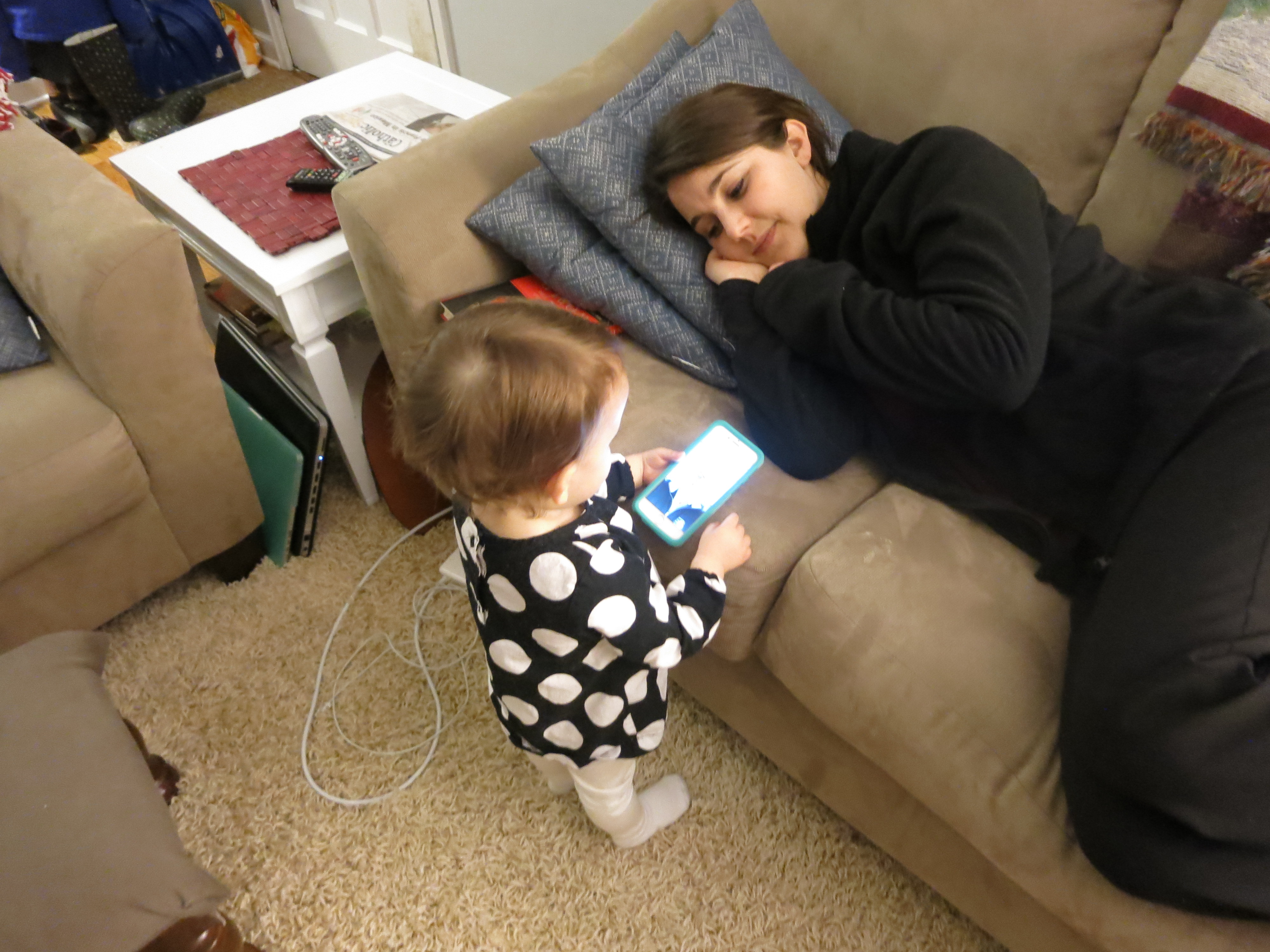 In my second trimester, I was in a car accident that totaled my car (hello, new minivan).
And in my third trimester, I had a bad sinus infection that spread to my jaw. I went five days without being able to chew food.
The little bumps in the road made me a little more nervous and a little more sleep deprived in pregnancy, but also so grateful just to BE pregnant and have to opportunity to be a mom.
And so Rosalie Clare Hiatt joined our family on September 12. I prepared for my birthing experience with hypnobirthing which I highly recommend. I LOVED it! Rosalie's birth was so calm and peaceful, just like she is to this day. (maybe I will write about it one day on here?)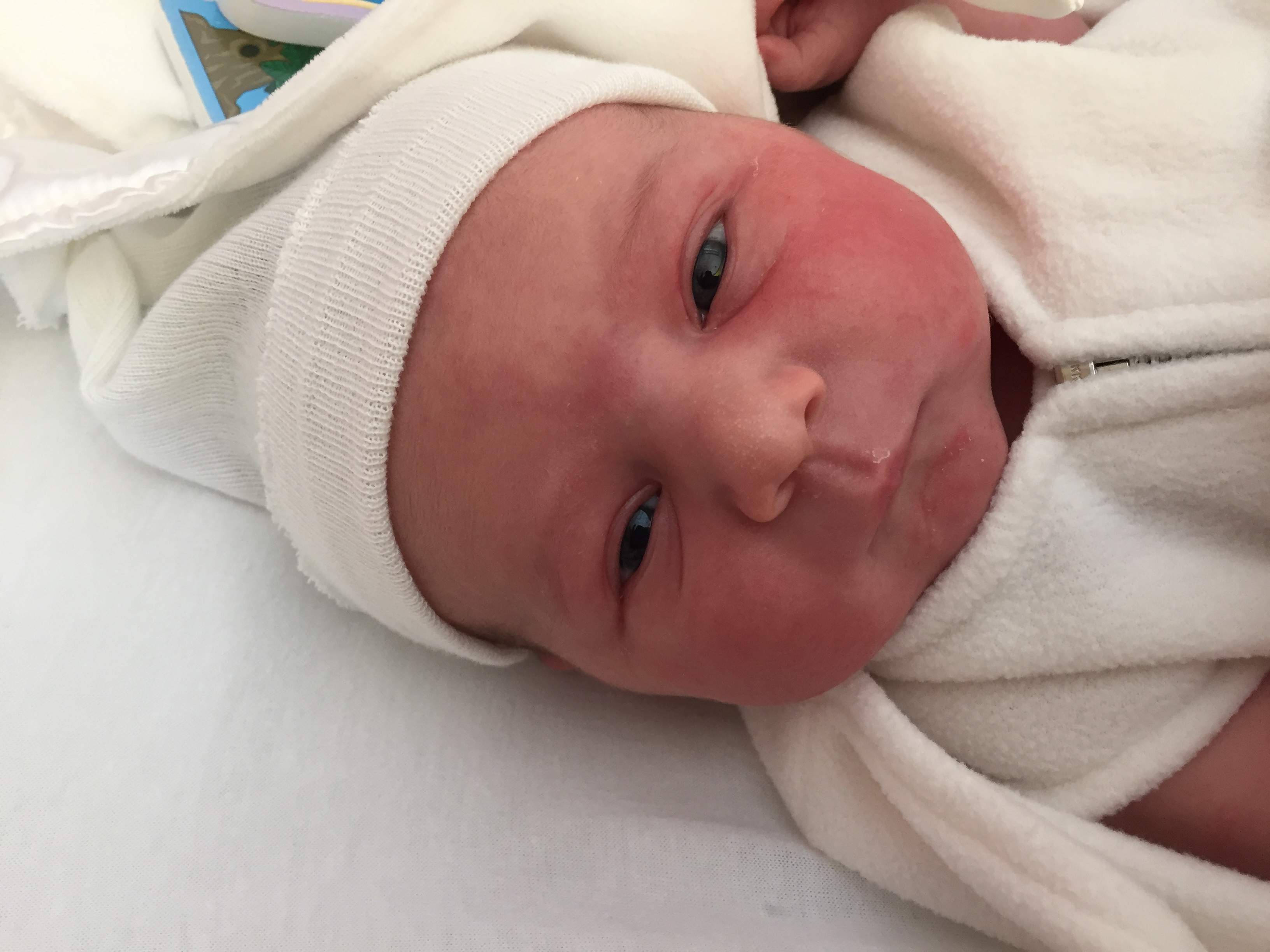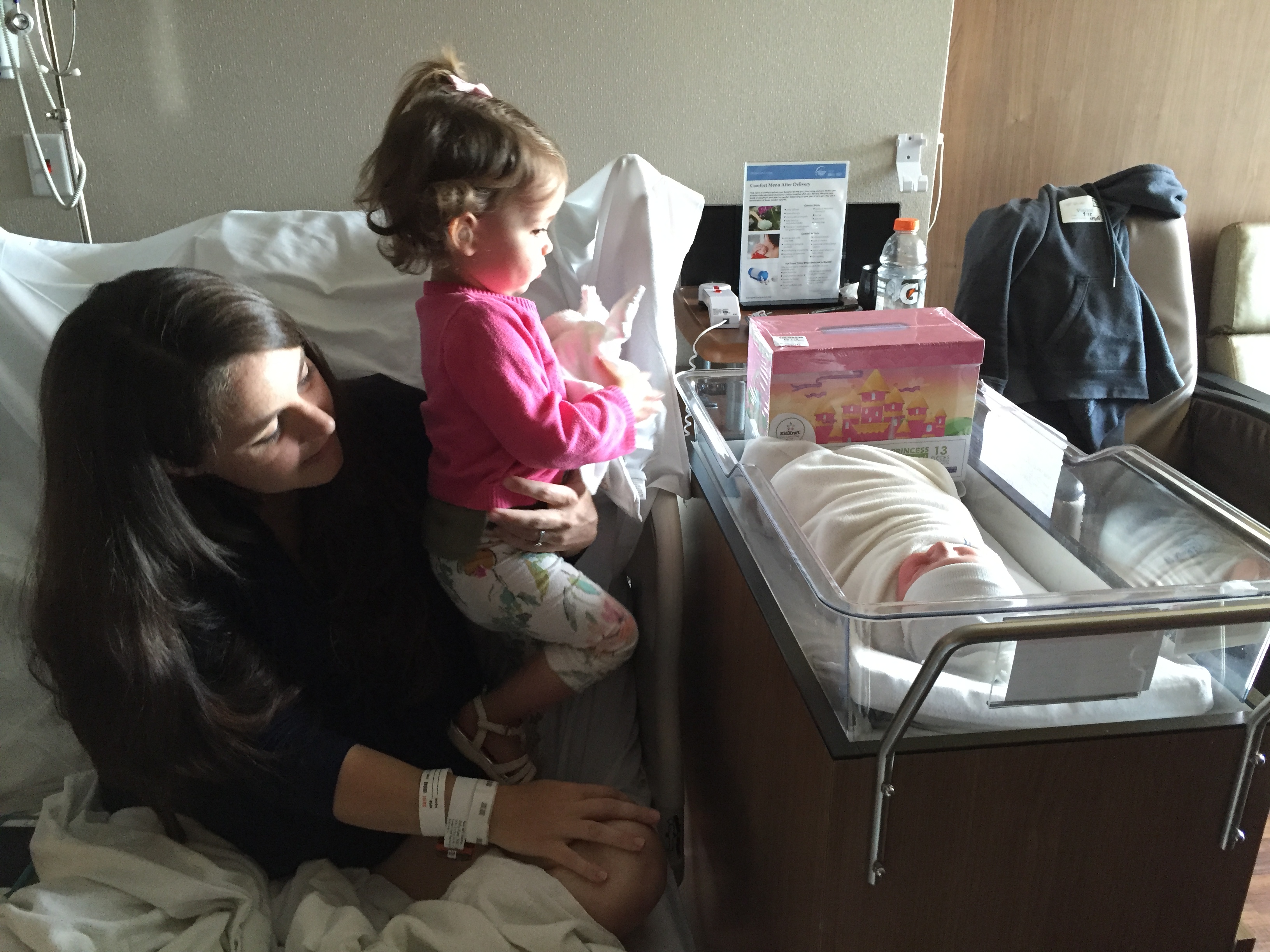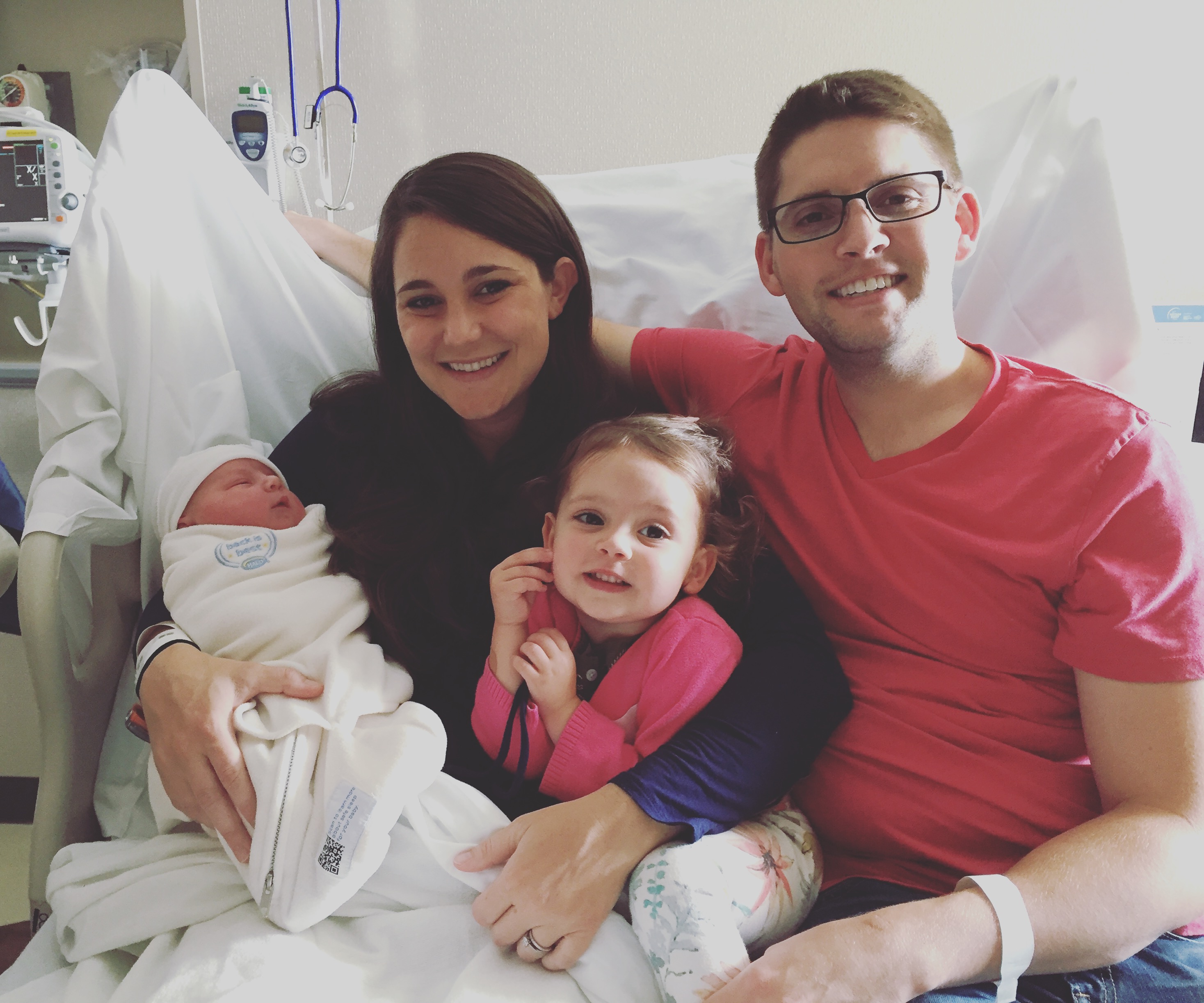 My mom came to town to help out with Seton. I am so glad she was here–she kept my mind off things pre labor, took care of Seton when Davey and I were in the hospital, and cooked and cleaned for us when we got home. I was so happy she was able to spend some time with me in the hospital and help us welcome Rosalie back home.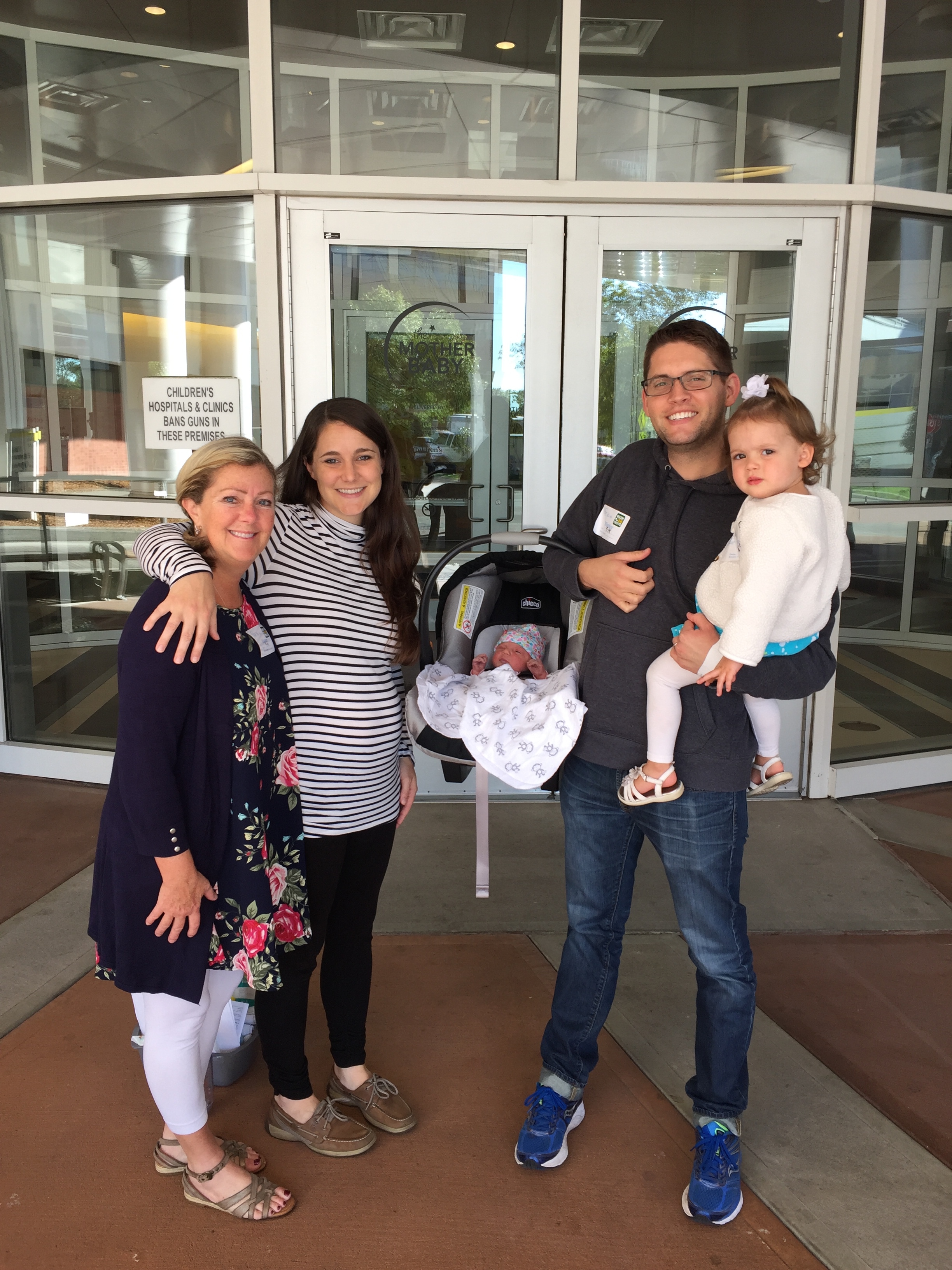 Other notable events of the year:
We celebrated Father's Day with a date weekend downtown Minneapolis.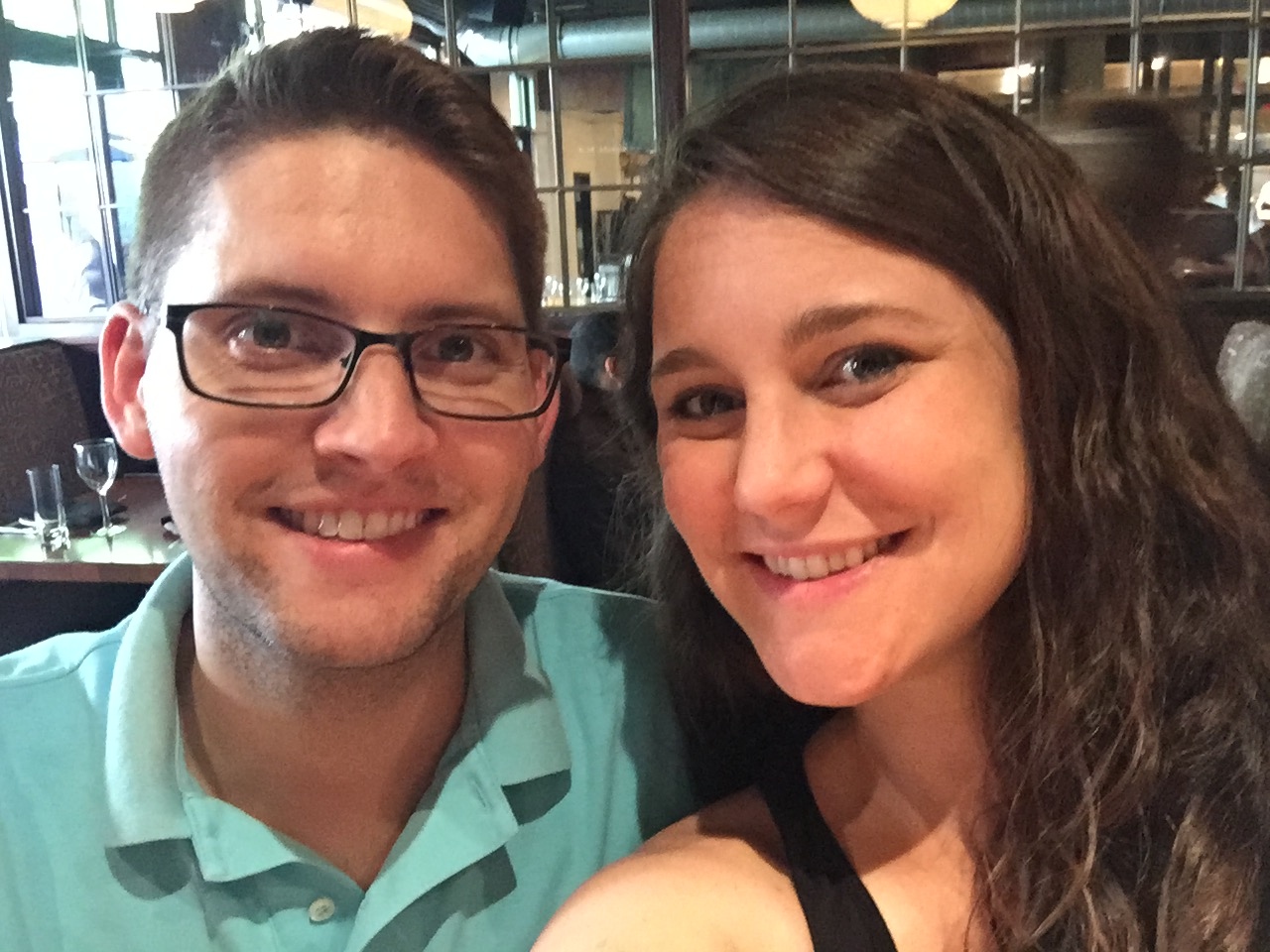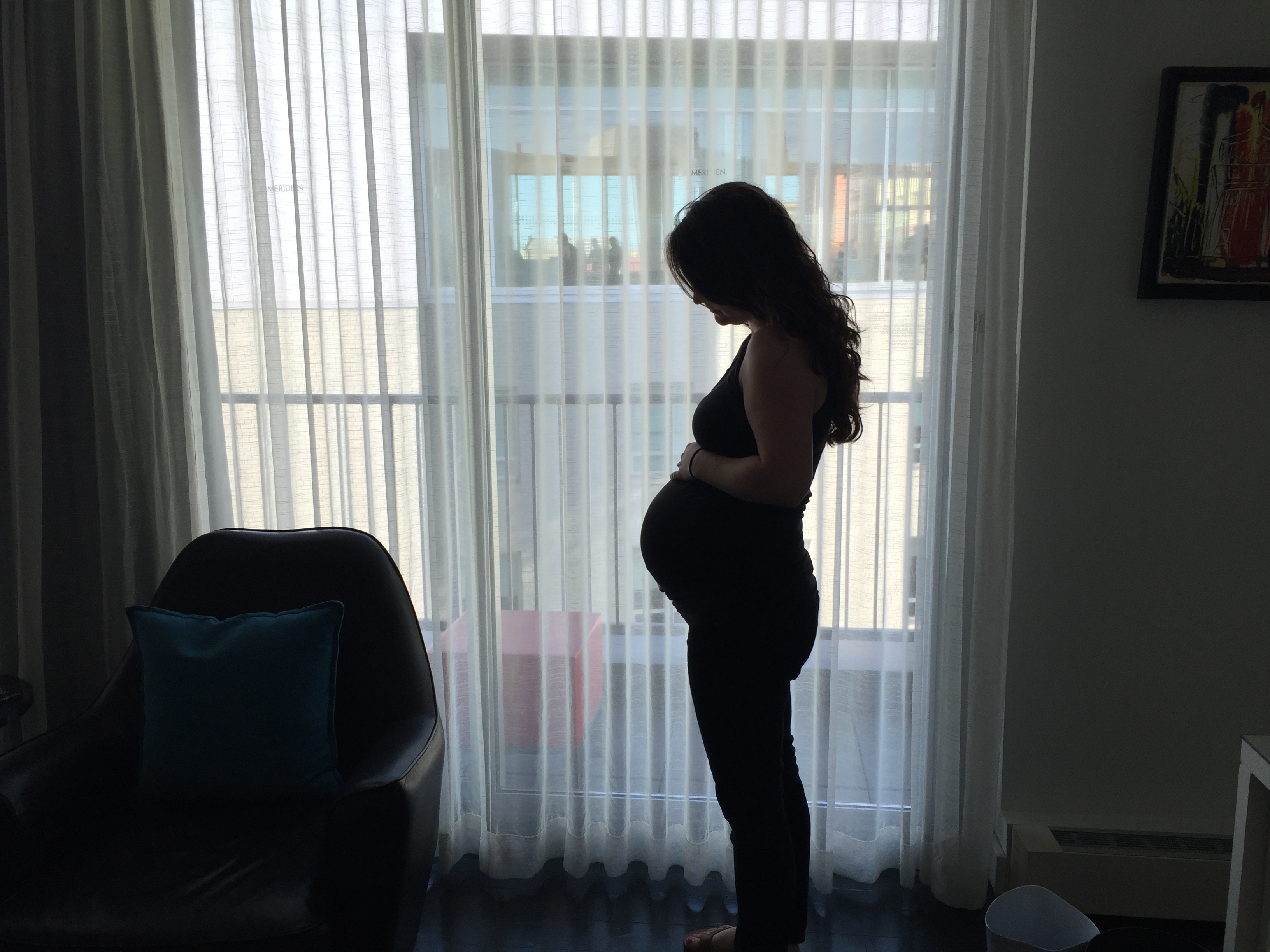 Seton turned 2 and developed a love of cupcakes and the color purple.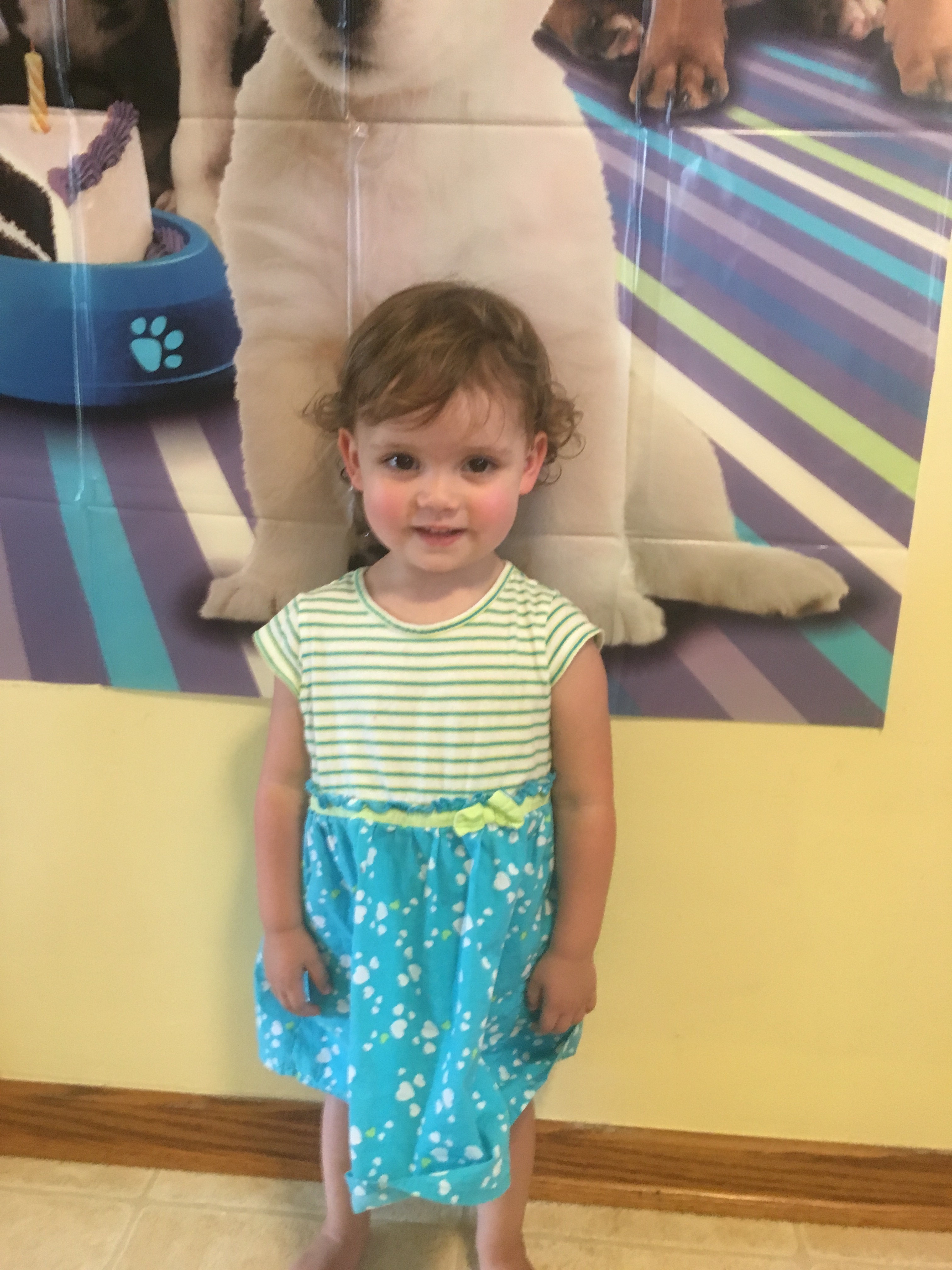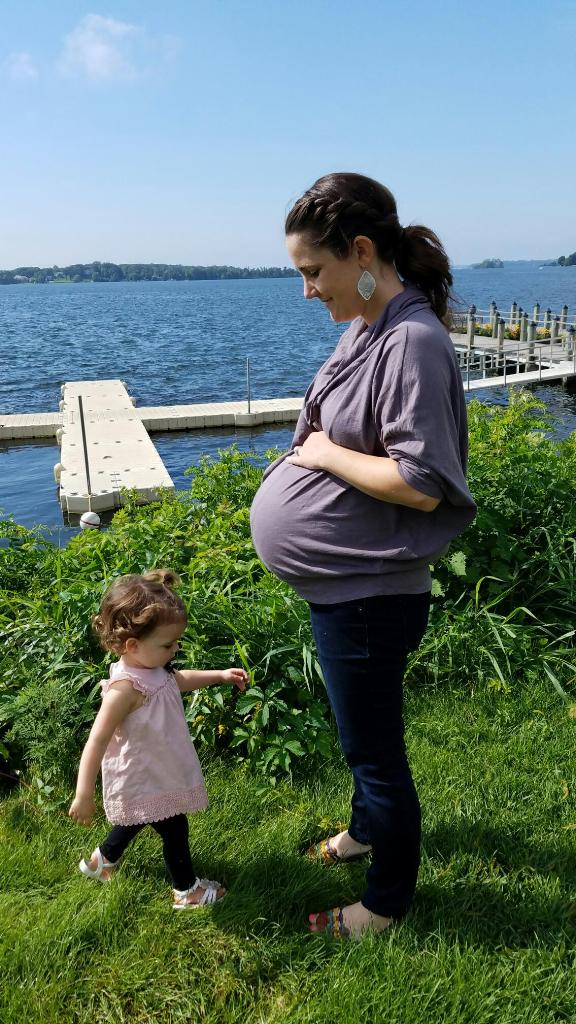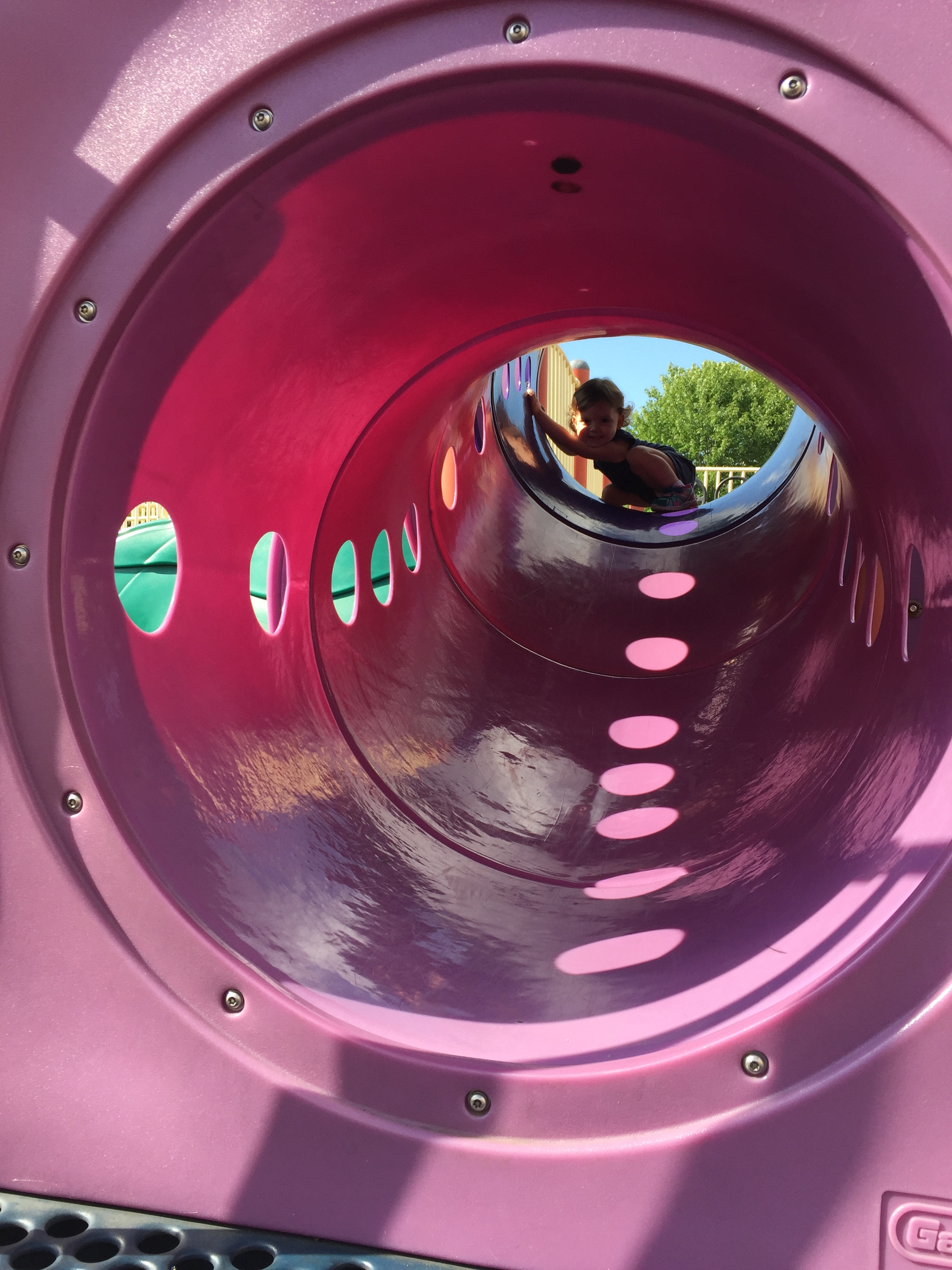 We were able to be in on the Dan's proposal to my sister, Lyssa.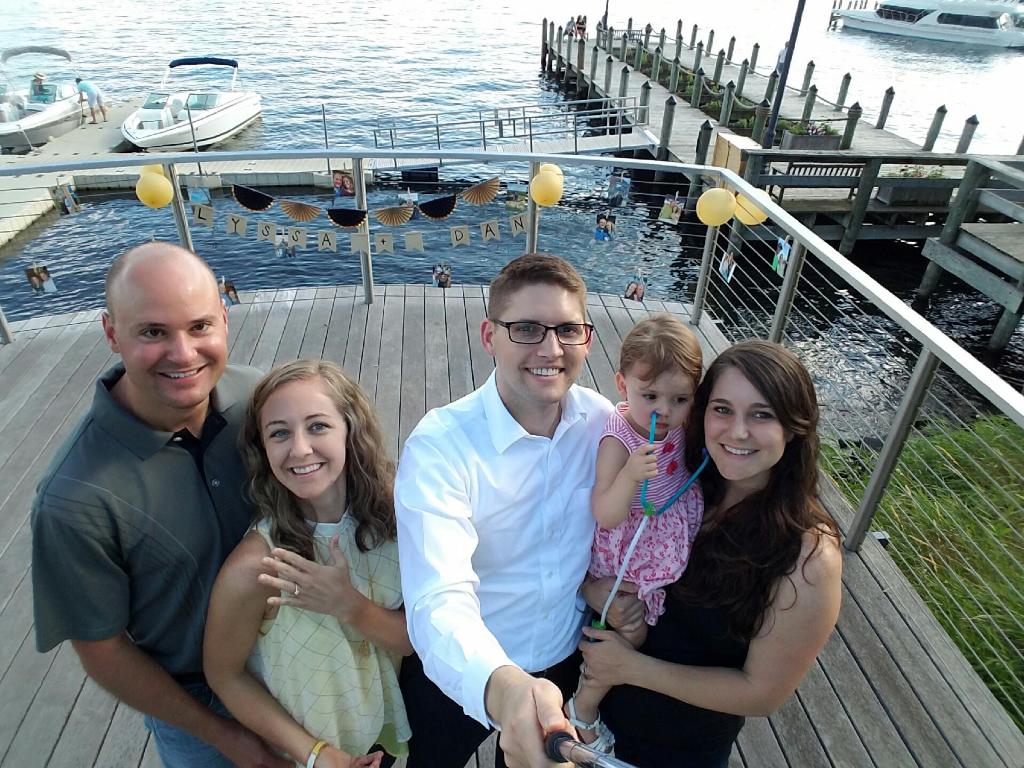 And Rex and Natalie got engaged and married (read: I have an amazing new sister!)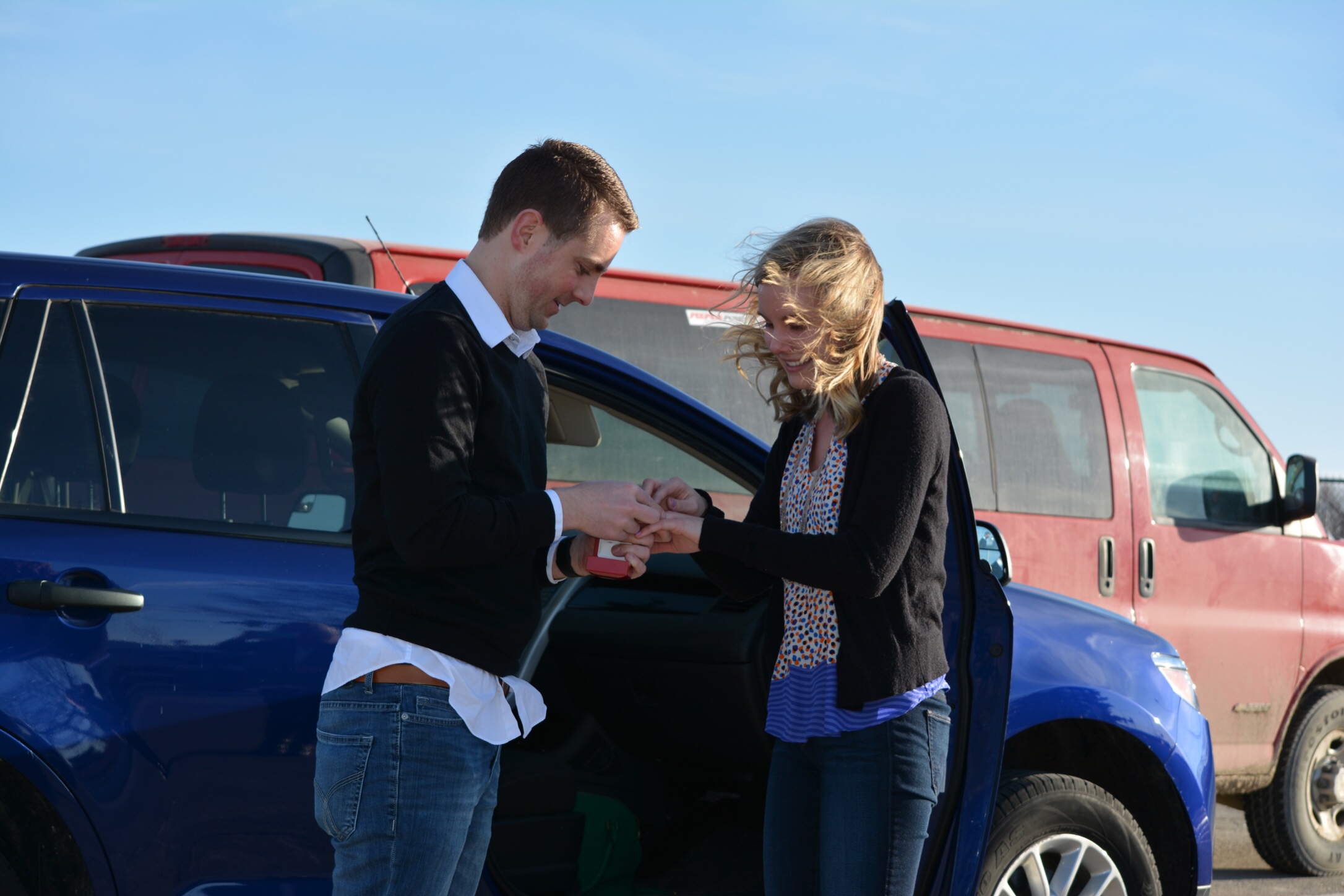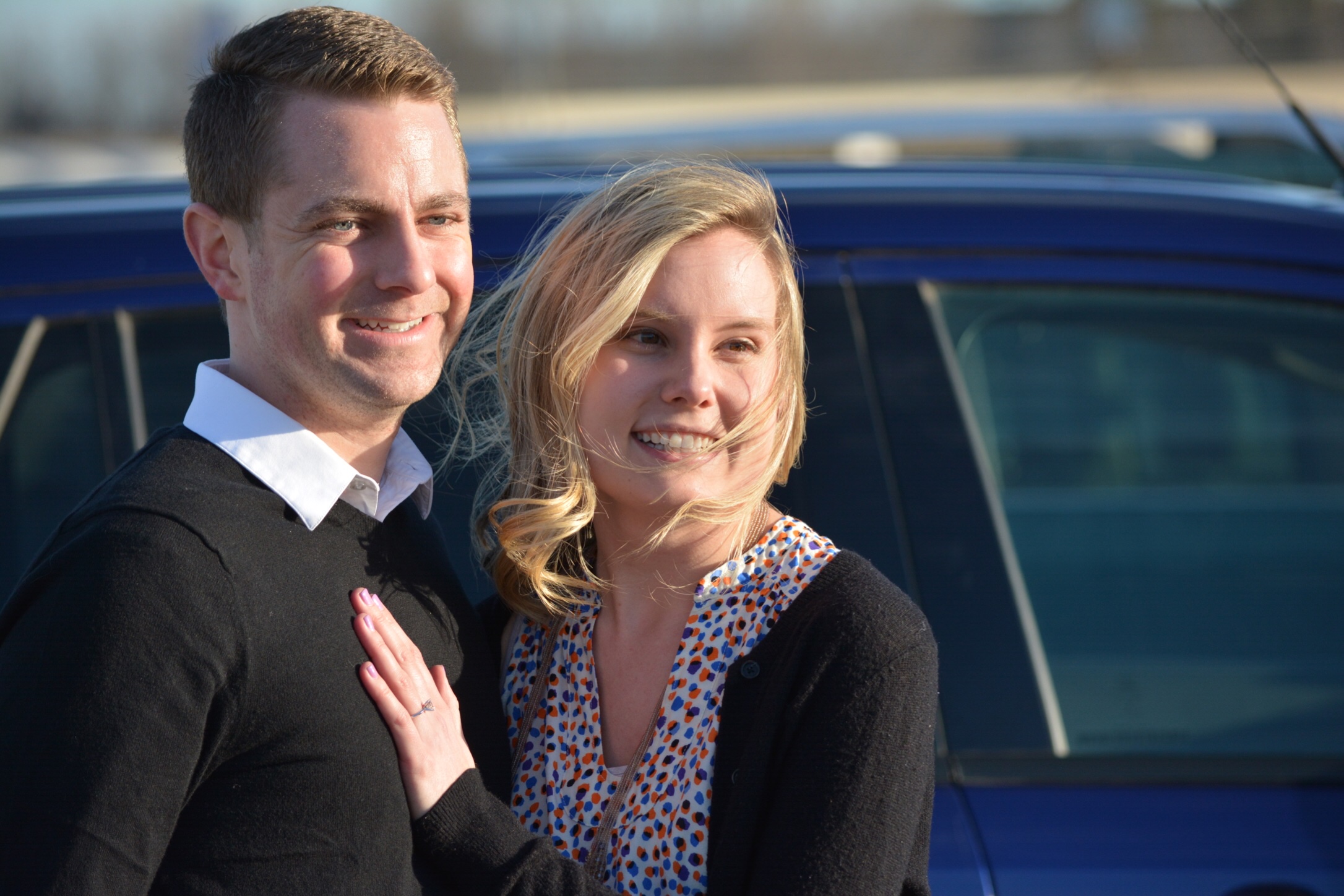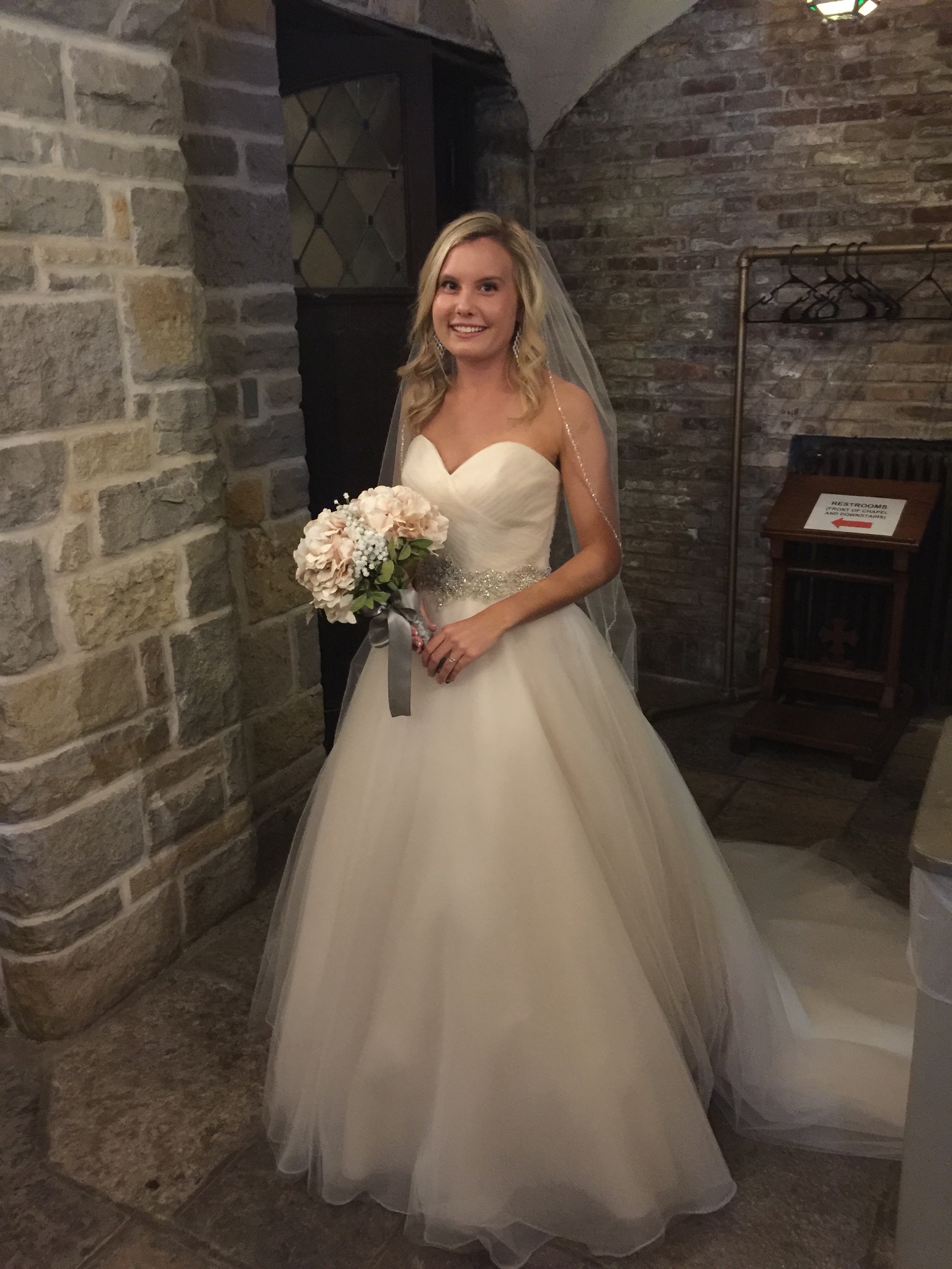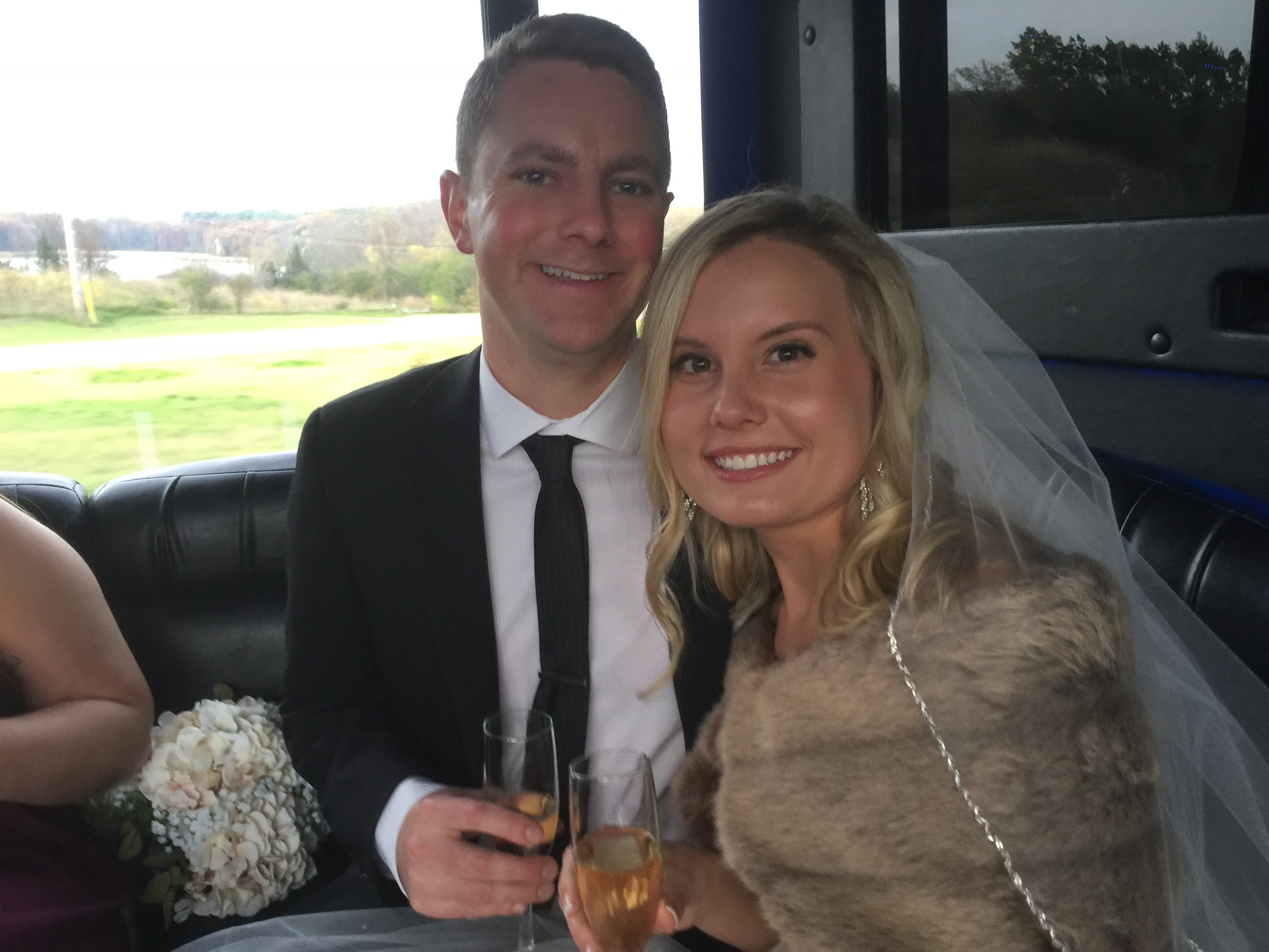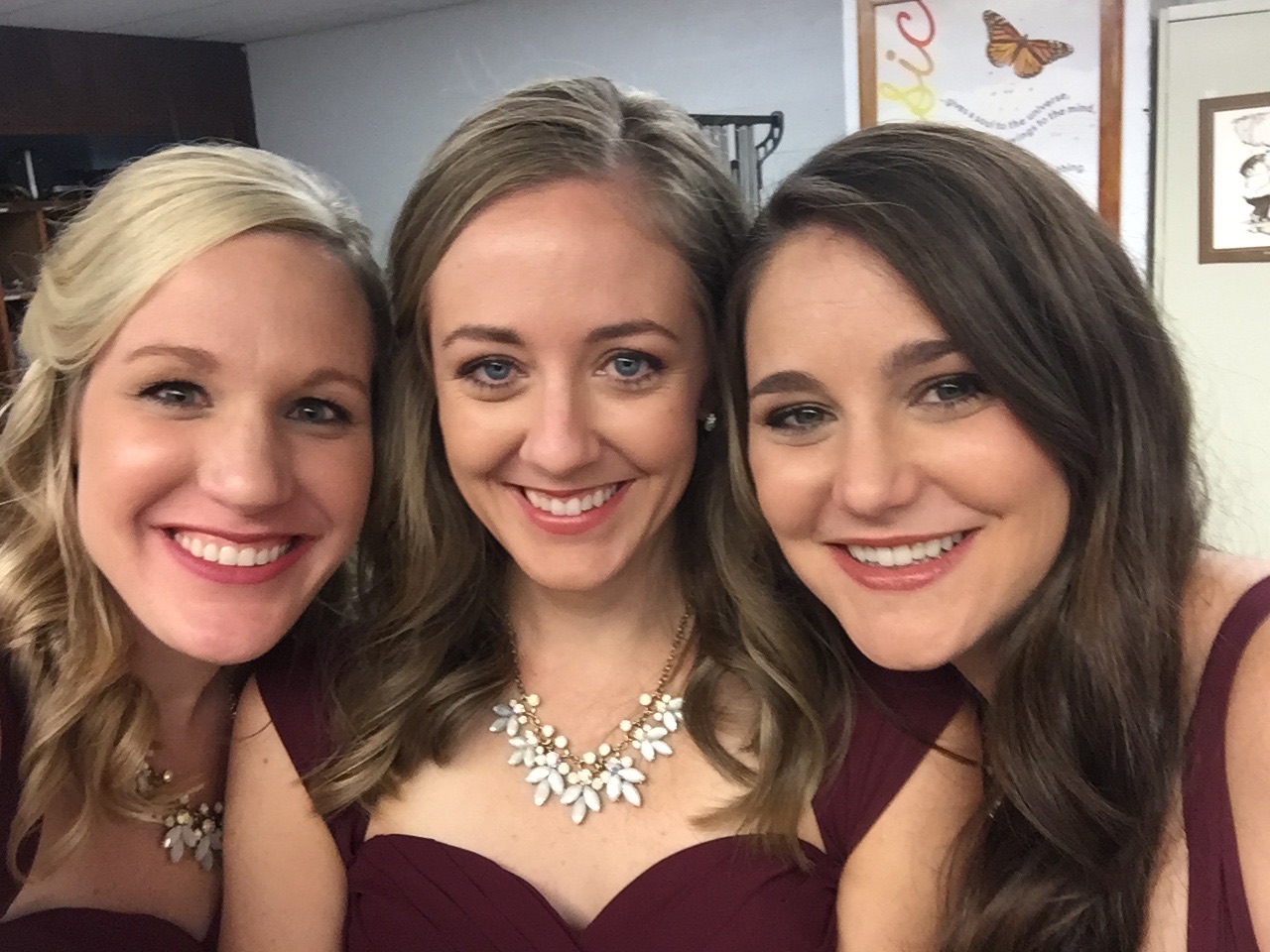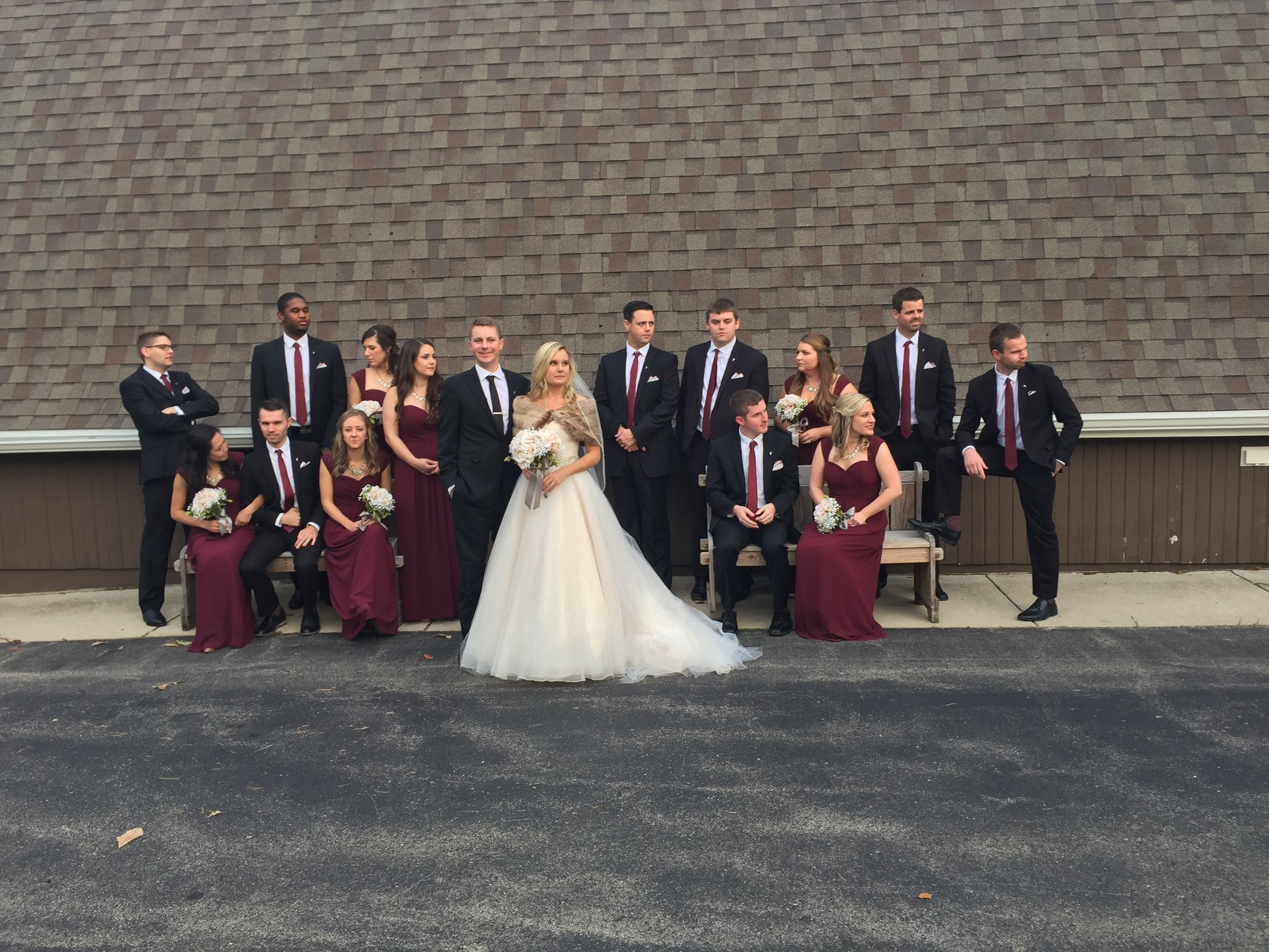 November is the month we are supposed to give thanks–but I have to say there is not a night that goes by that I don't thank God for this life I have.