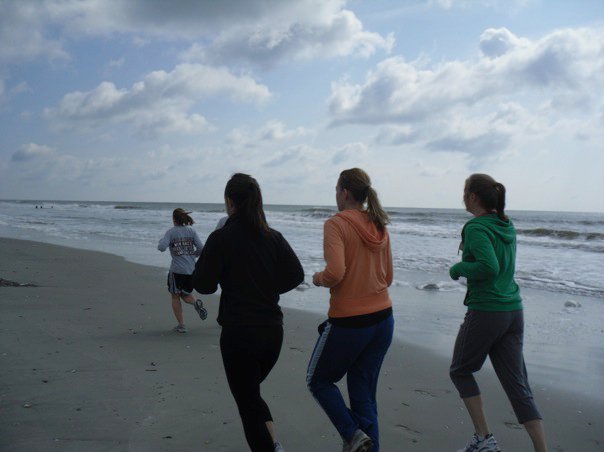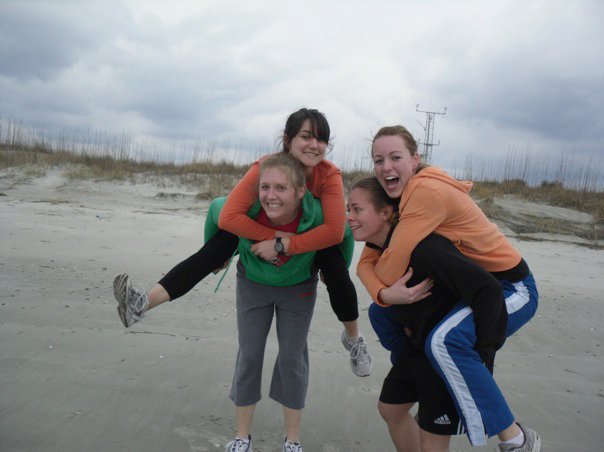 In my previous post Improve Your Running Stride Part I: The IT Band, we discussed how runners typically have stiff IT bands. A stiff IT band has the potential to lead to hip pain, knee pain, foot pain, and back pain. Simply stretching the IT band will not solve the problem; rather, a runner has to change how he uses his muscles when he runs to prevent the IT band from tightening up.
As mentioned in Part I, the key to reducing the use of the IT band lies in increasing the recruitment of the gluteals during runs (a stronger booty!)
Changing your running form can be a daunting task and may require increased energy expenditure at first. But with these three basic tips, you will be using your gluteals—which are some powerful muscles—in no time.
On your next run, practice these three things:
1. Think of yourself as one of two types of runners: a runner who pulls himself forward with each step, or a runner that pushes himself forward with each step. To use your gluteals, you need to be a runner that pushes yourself forward. Give the ground a good push to get to your next step.
2. With respect to number one, make sure your foot hits the ground directly below your body as opposed to reaching ahead of your body. If your foot reaches too far forward, you will likely have to pull yourself to the next step. When you think of placing your foot directly below your body during your next run, you may feel as though you are leaning forward. Strangely enough, that's okay. Leaning forward a little puts your gluteals in a position in which their contraction will much stronger.
3. As your leg is swinging through, but before it contacts the ground, raise your knee a little higher. Colleagues of mine commonly use the cue, "pretend you're riding a bike down a hill and your legs are trying to keep up with the pedals." Raising your knees up will bend the hip more, allowing the gluteals to work through a greater range of motion. Another benefit of bringing your knees higher is that it allows more time in the air and less time on the ground. Research shows that faster runners spend more time airborne than slower runners. Therefore, this little clue may get you to the finish line quicker.
Changing the way you run in even the smallest way will initially make your runs more fatiguing. I encourage you to practice these three things in two minute intervals until you feel like you are getting the hang of it. You'll feel funny running this way at first, and you will be sore the next day. But no worries; keep practicing, and it will become second nature.
Now you can spend more time running and less time stretching your IT band.
Are you curious about which running shoes are the best for your foot? Part III will discuss how you should go about choosing a running shoe based off the shape of your foot.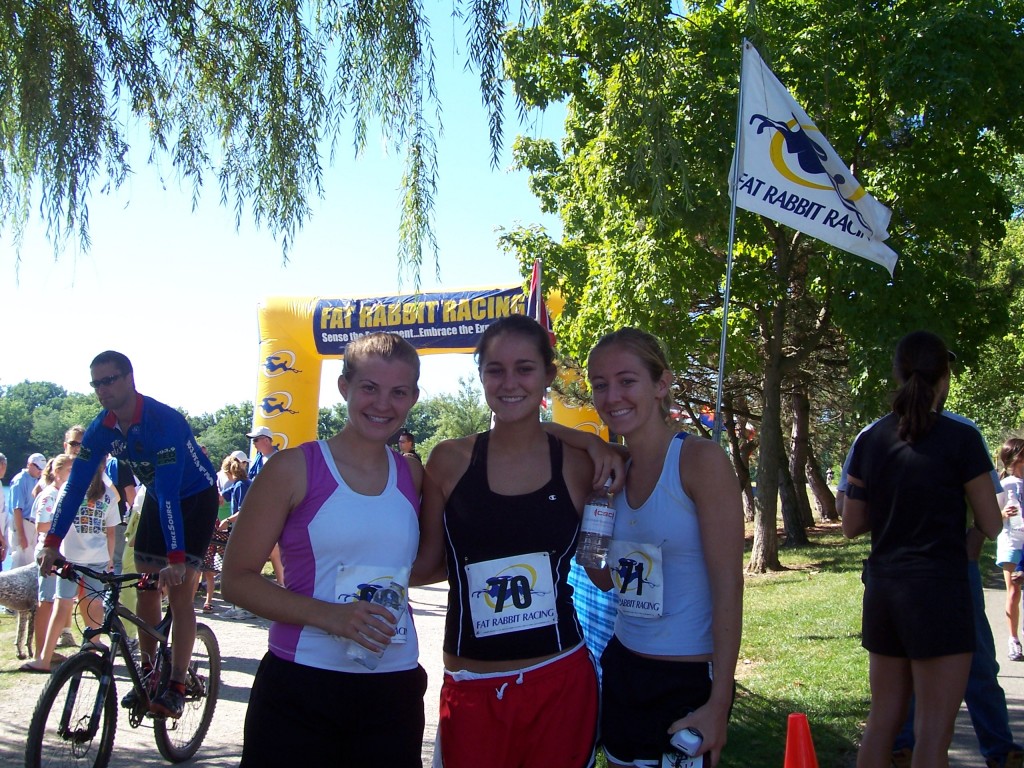 ***The content of www.kayleemay.com is for informational purposes only. The information presented is not to be taken as professional medical advice, diagnosis, or treatment. If you are having pain, or seeking medical advice, talk to your health care provider. Do not delay in seeking treatment because of information you have read on www.kayleemay.com. Taking recommendations presented on www.kayleemay.com is solely at your own risk***