We had fun visitors over Labor Day weekend, but they left Sunday evening leaving just the three of us for a quiet family Labor Day. We are really cherishing any days that neither of us are working–it's a strange season of life we are in with weird work hours (for me).
It was a beautiful day, so we wanted to spend it outside! We went on a beautiful walk around Lake Calhoun and stopped at a fun playground for Seton.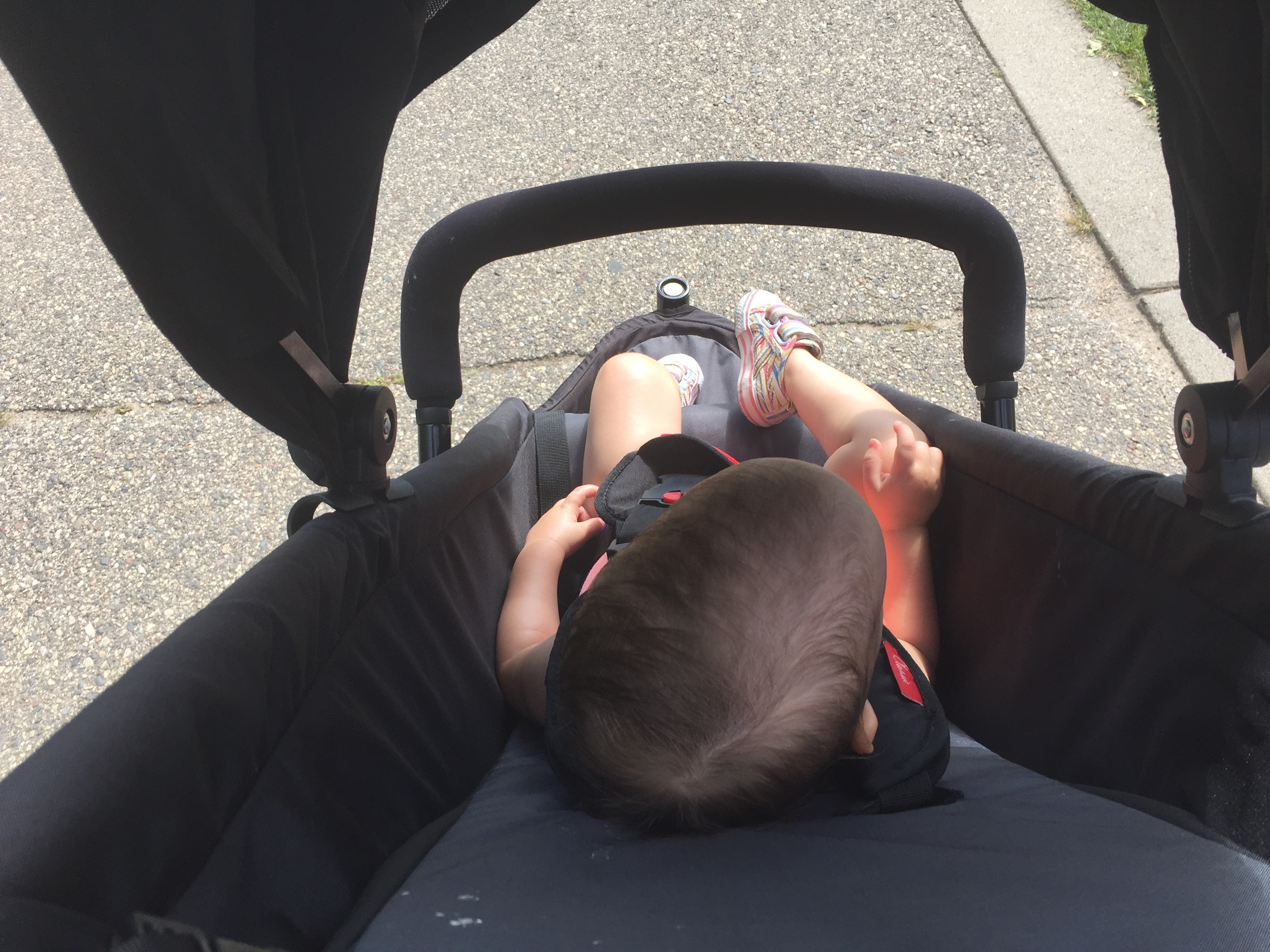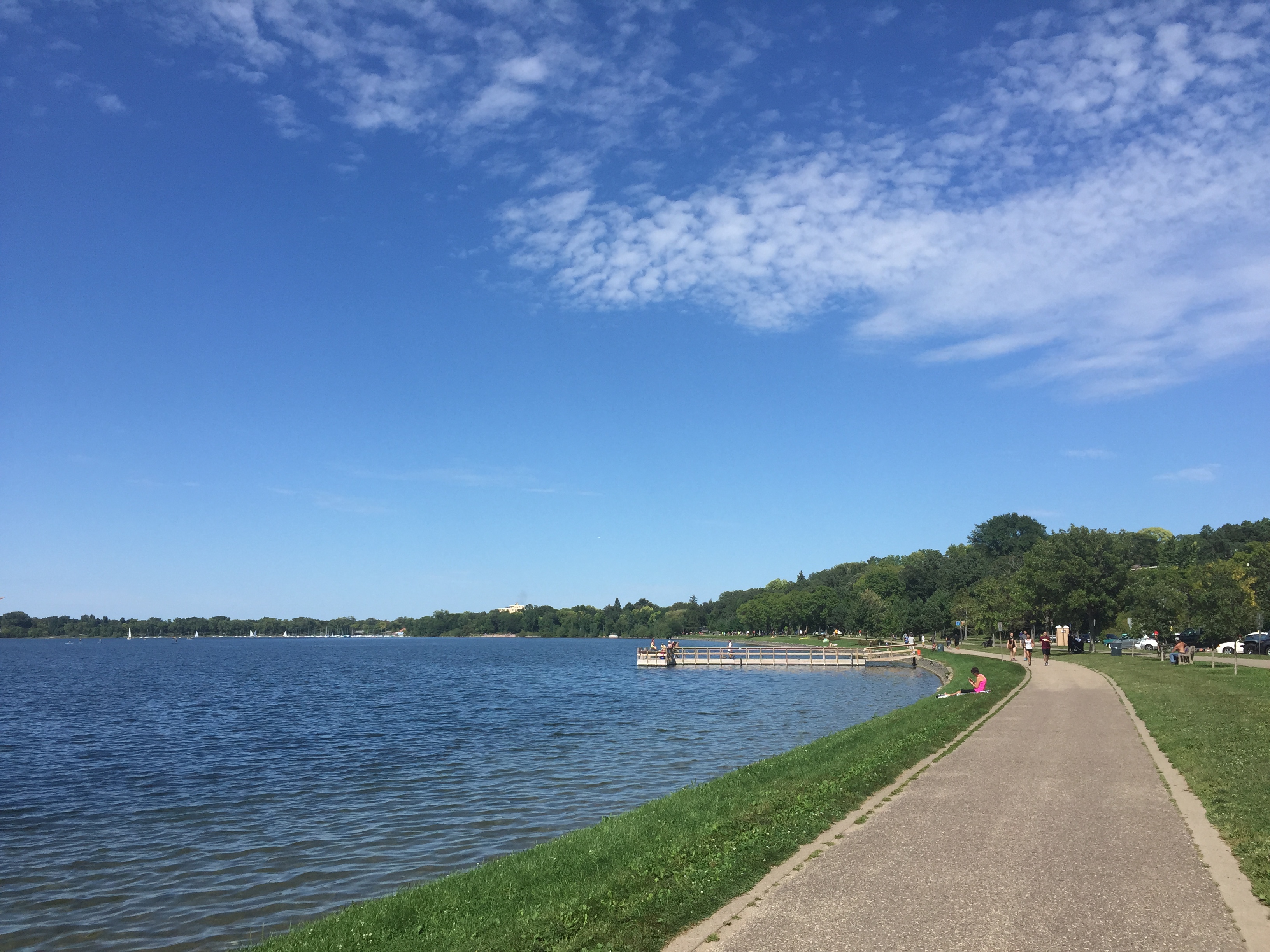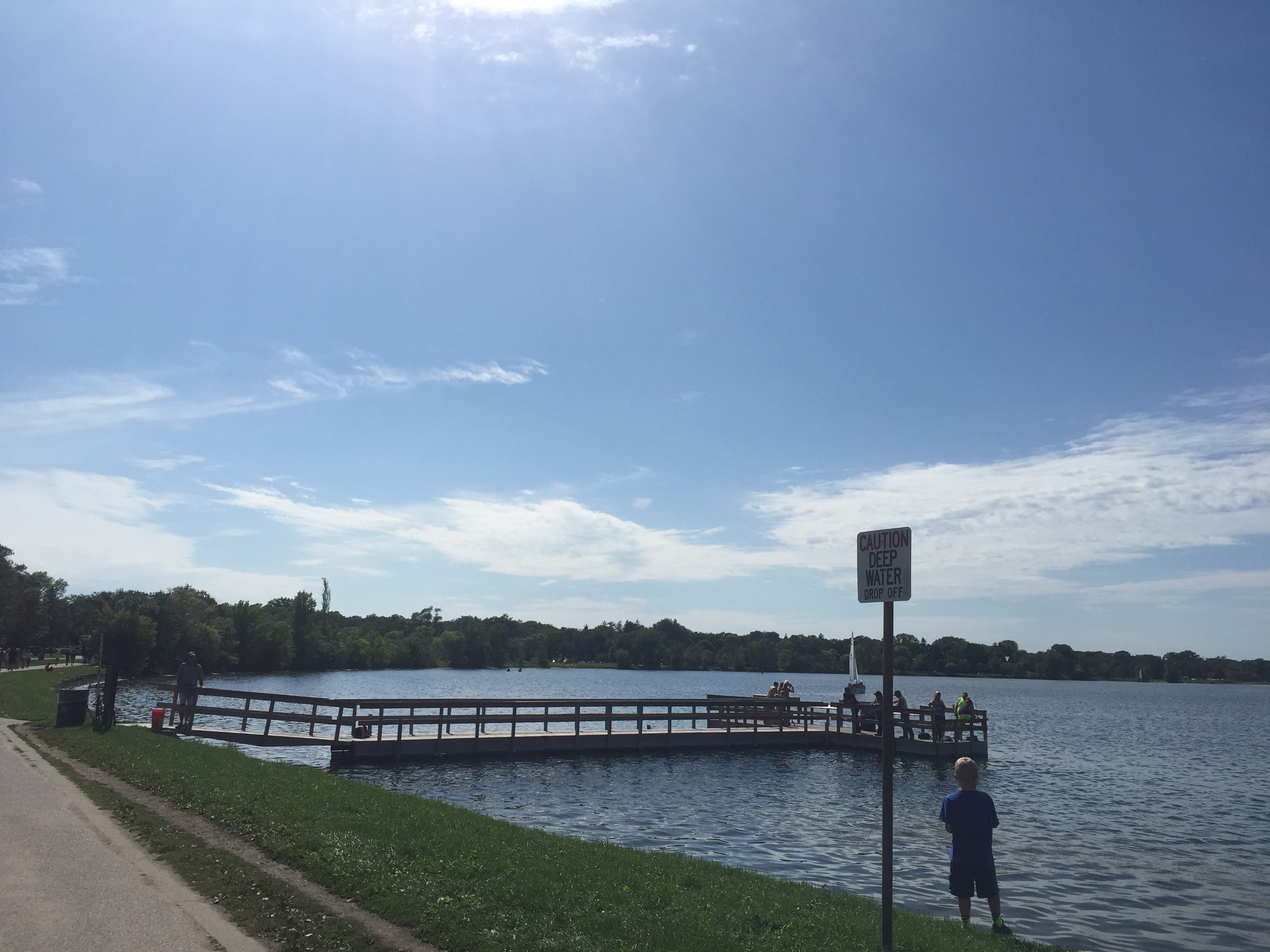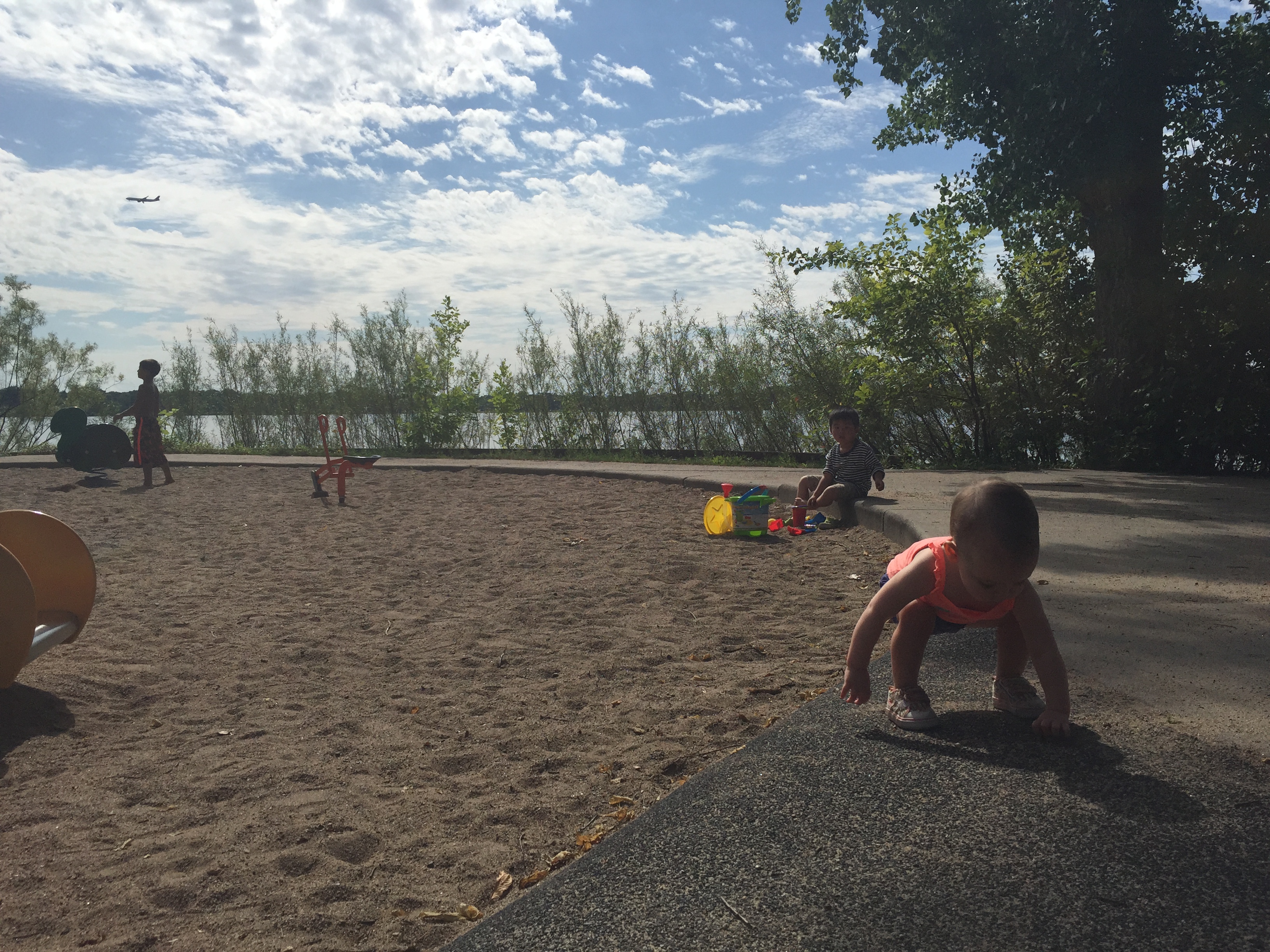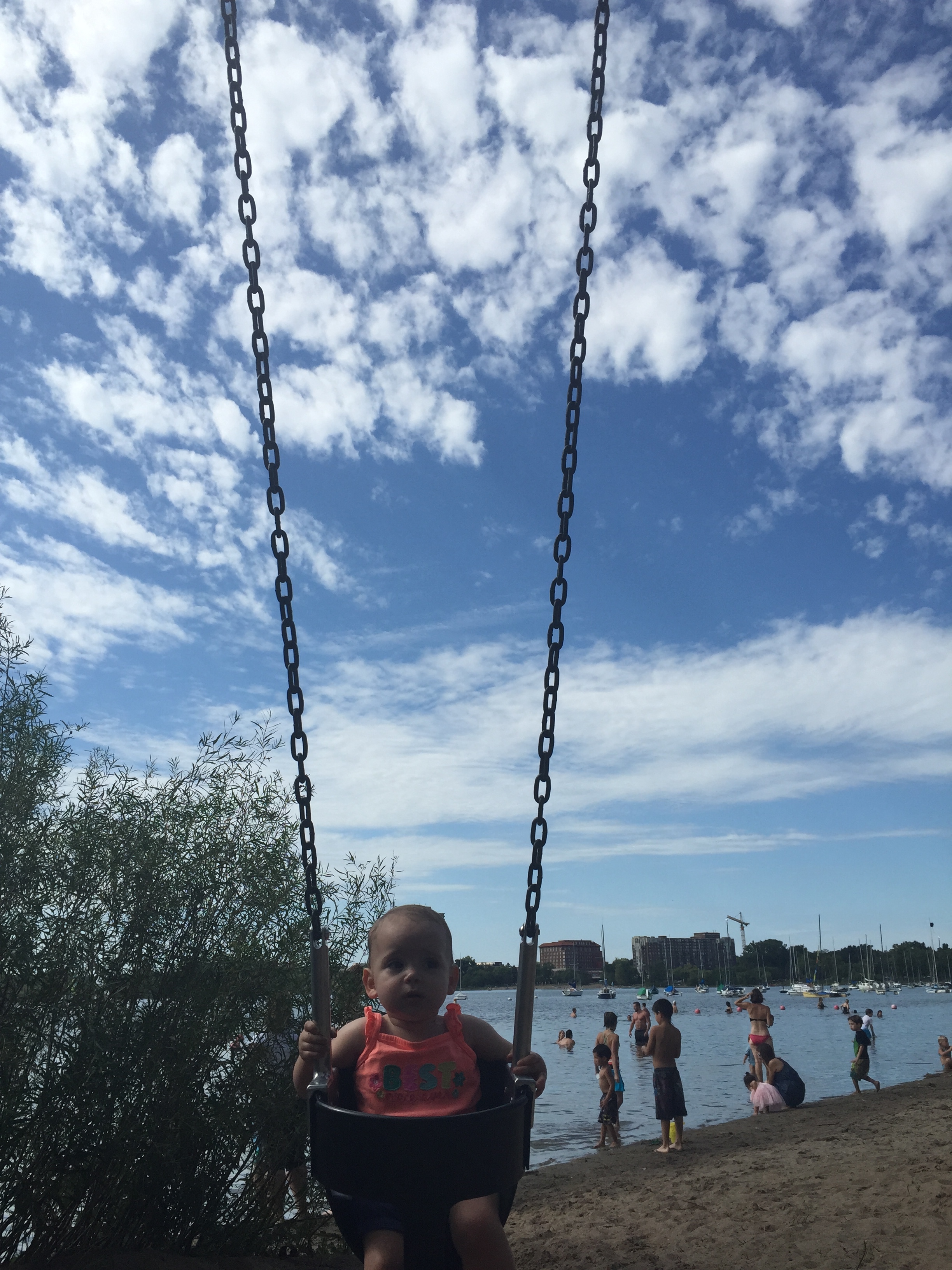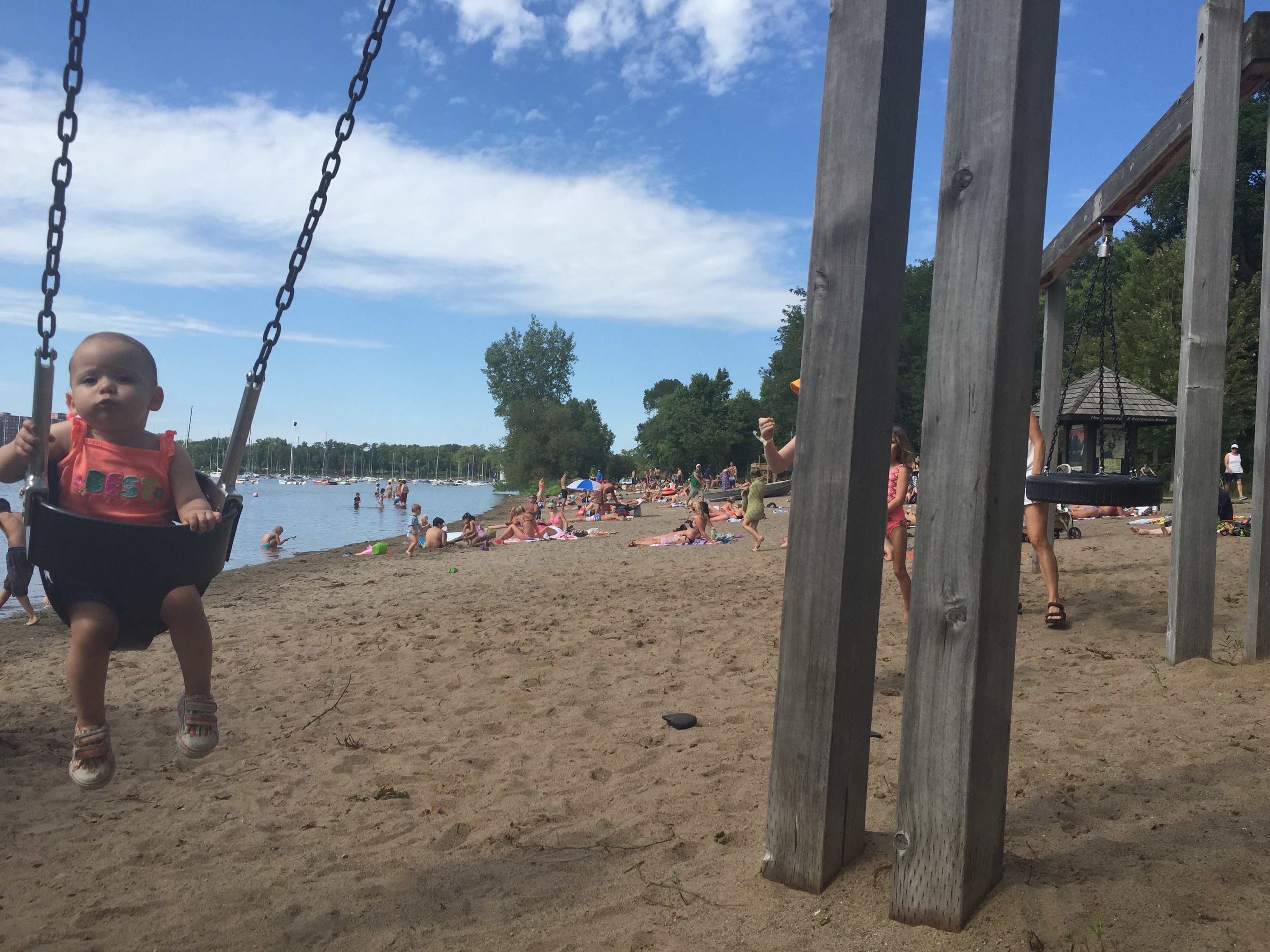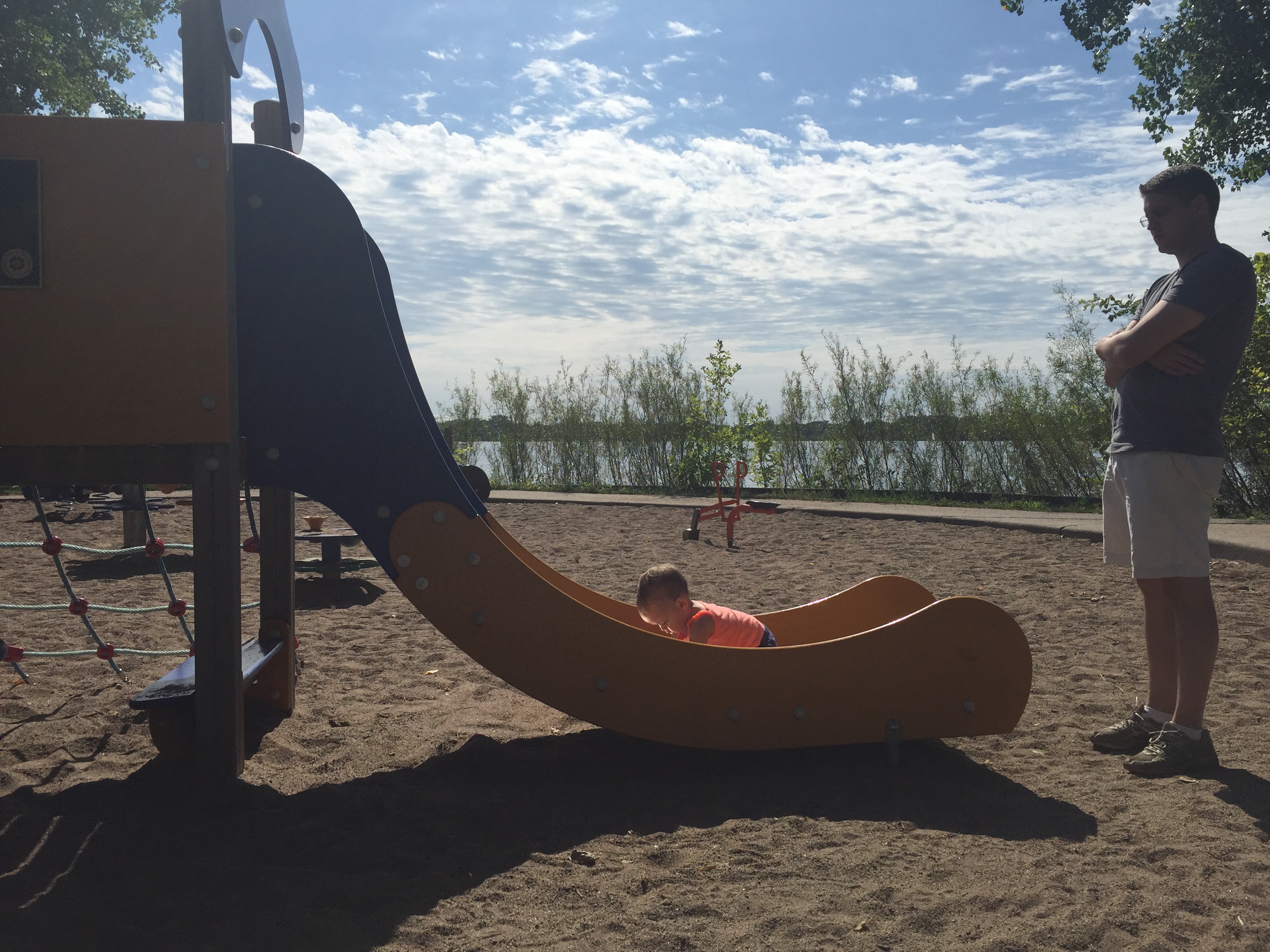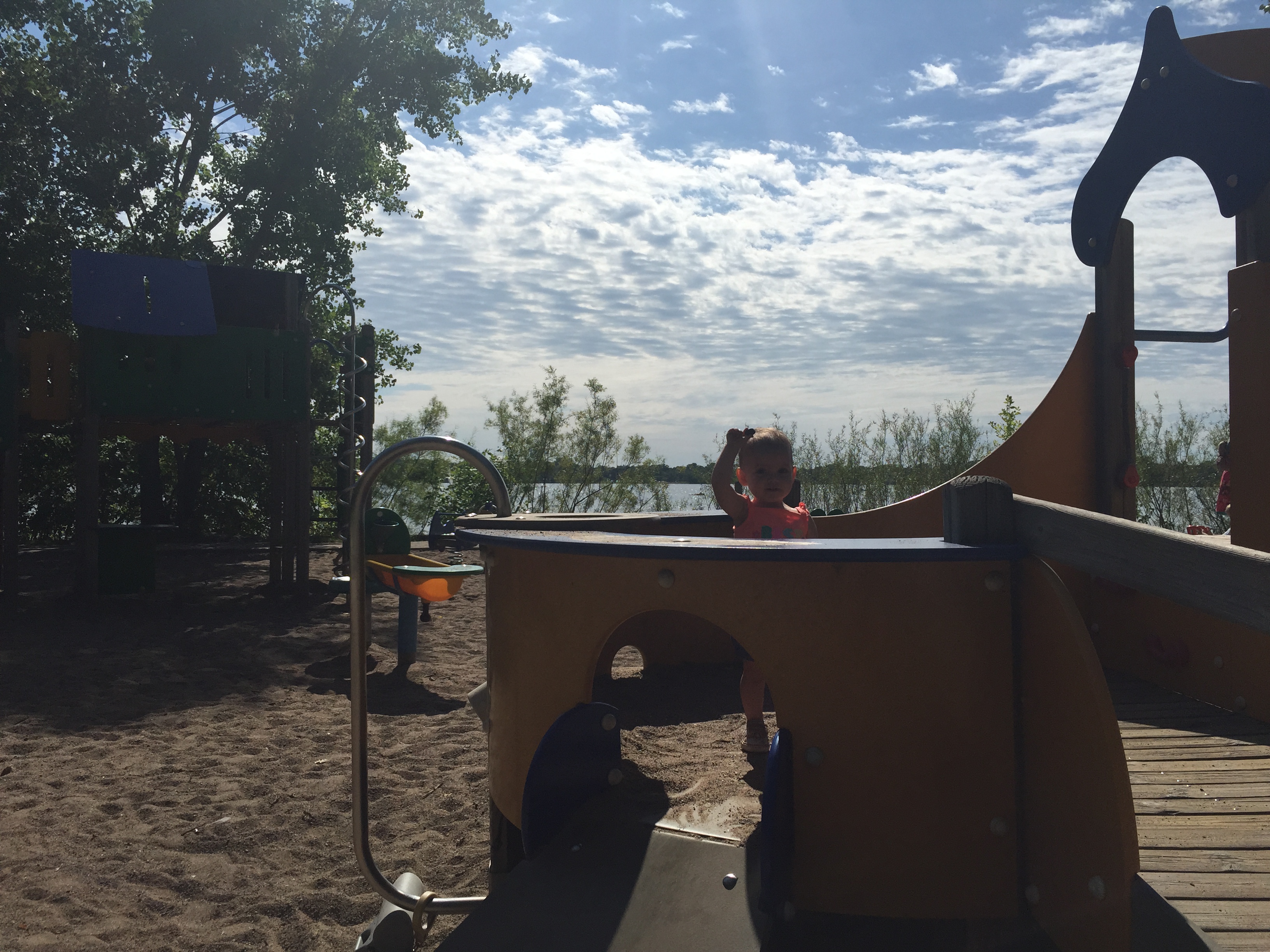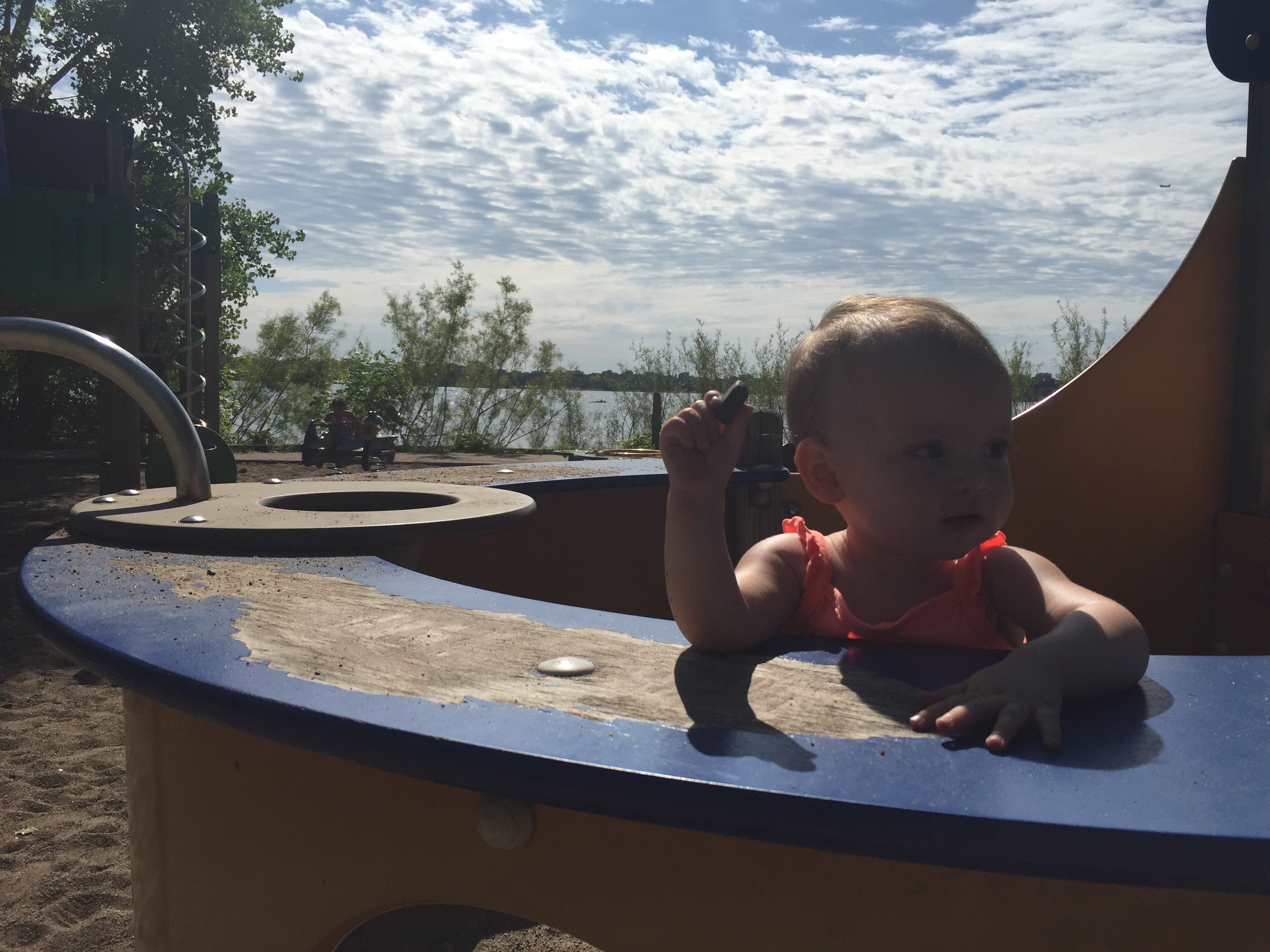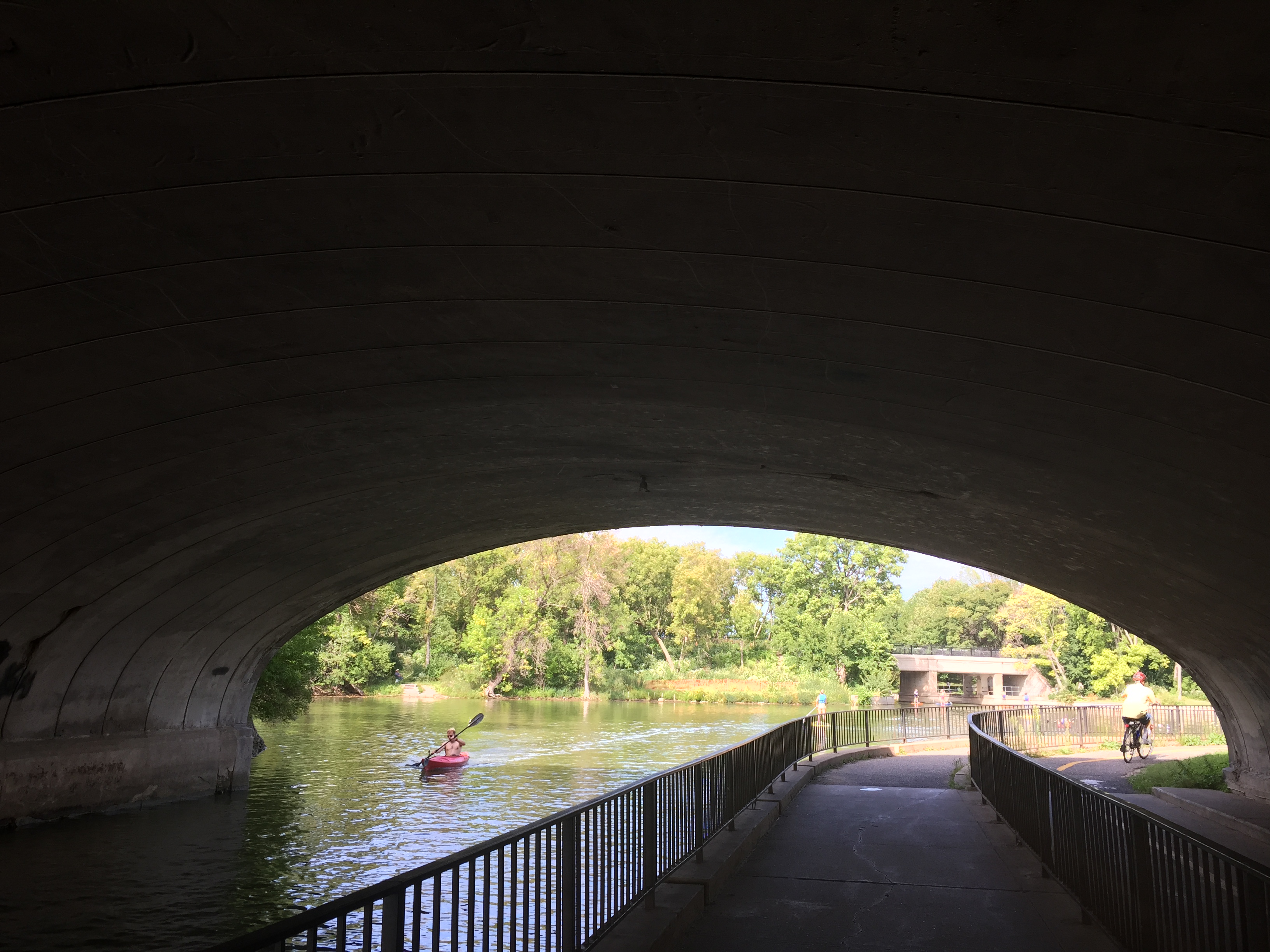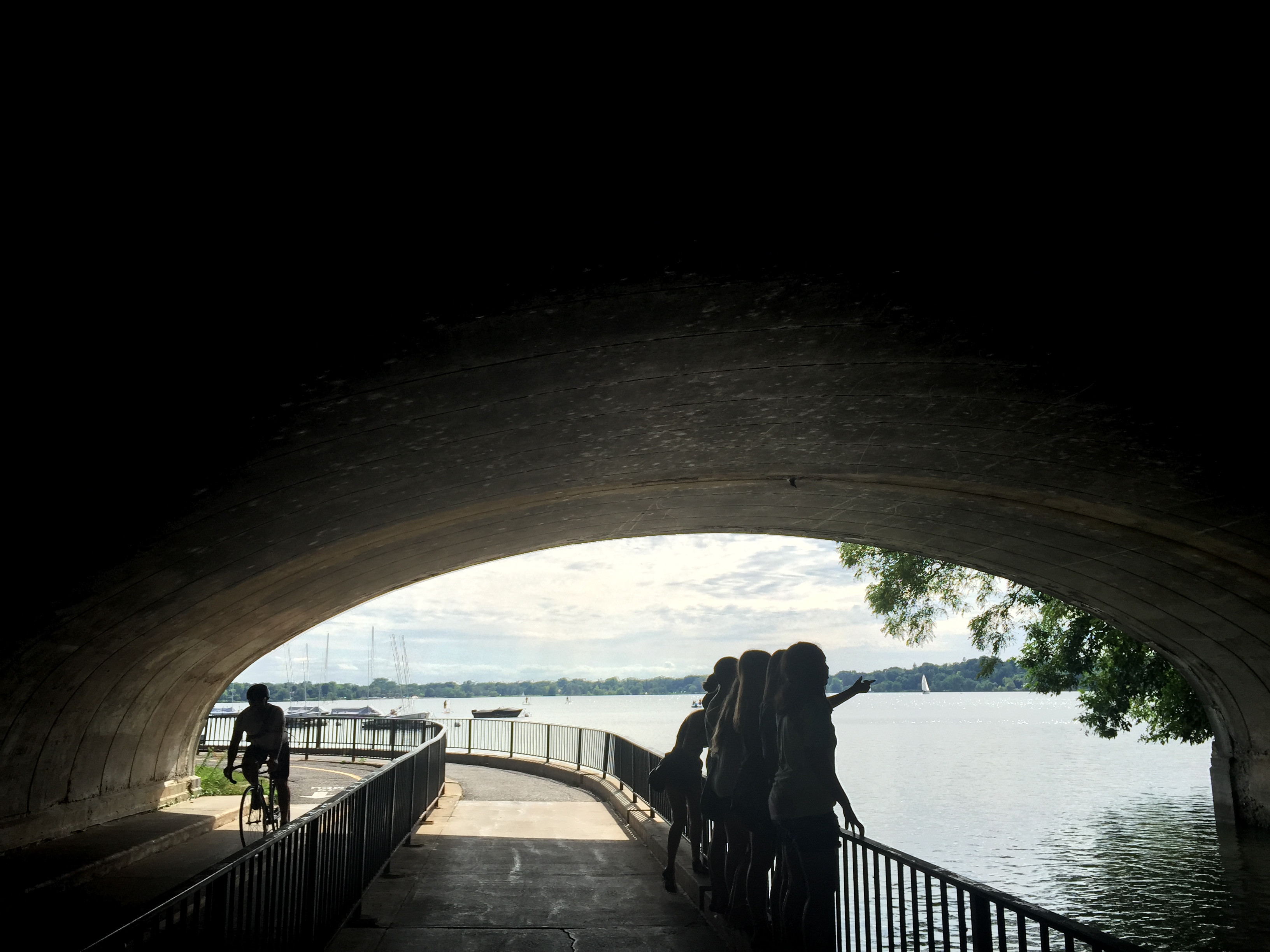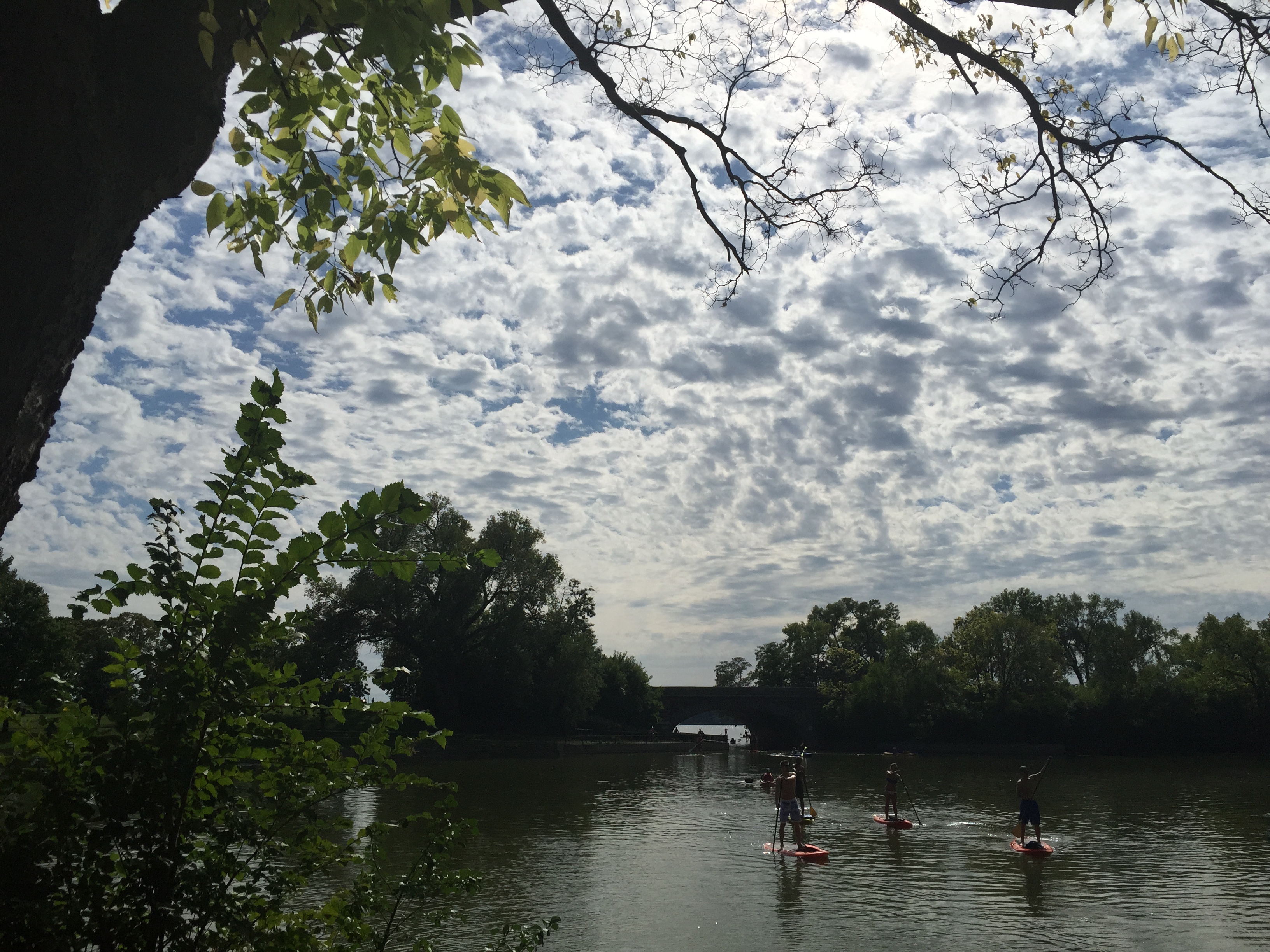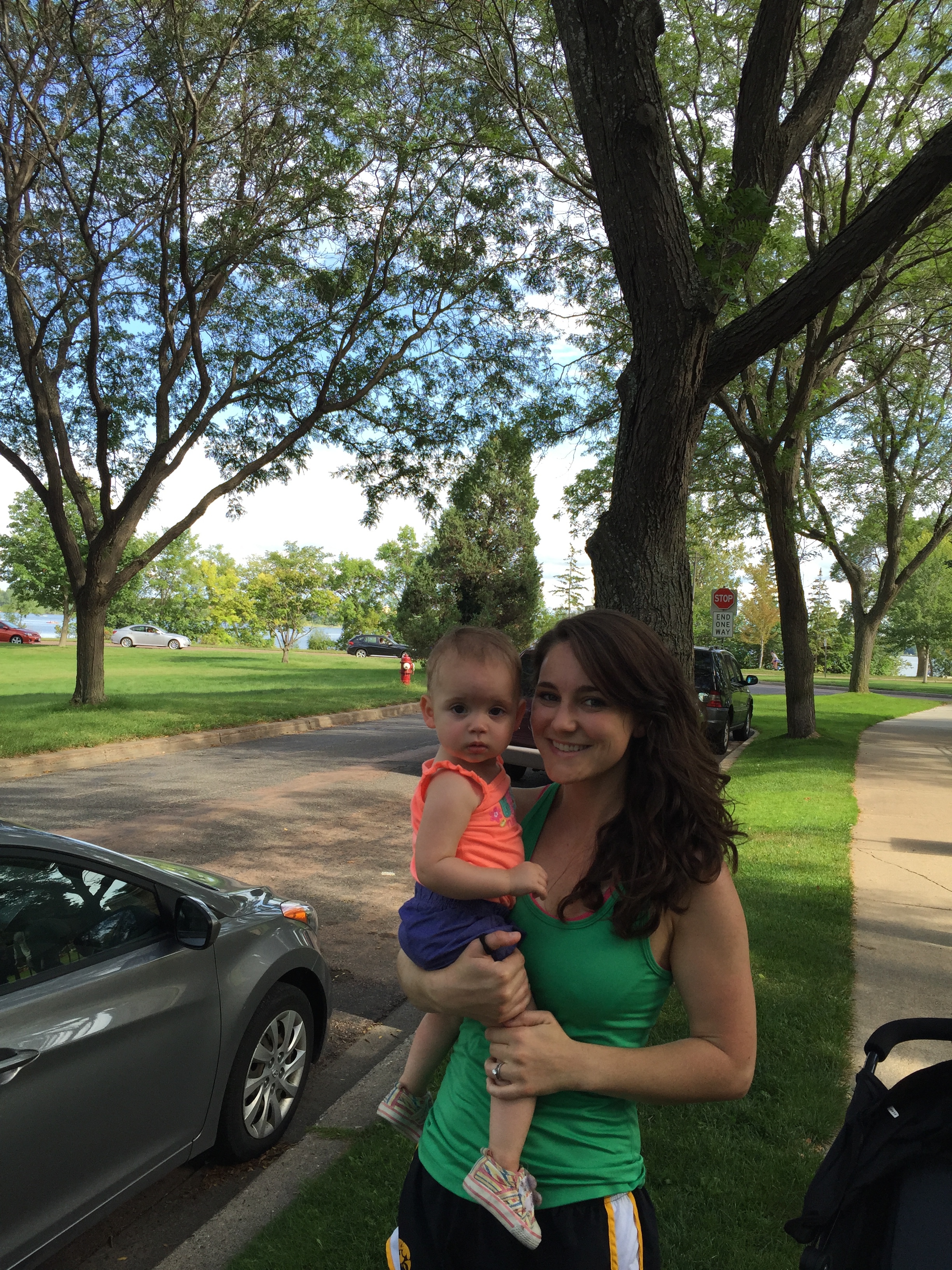 Seton took a good afternoon nap and Davey and I enjoy a beer, good conversation, and pulled pork on our back porch. I loved our time together, just the three of us.